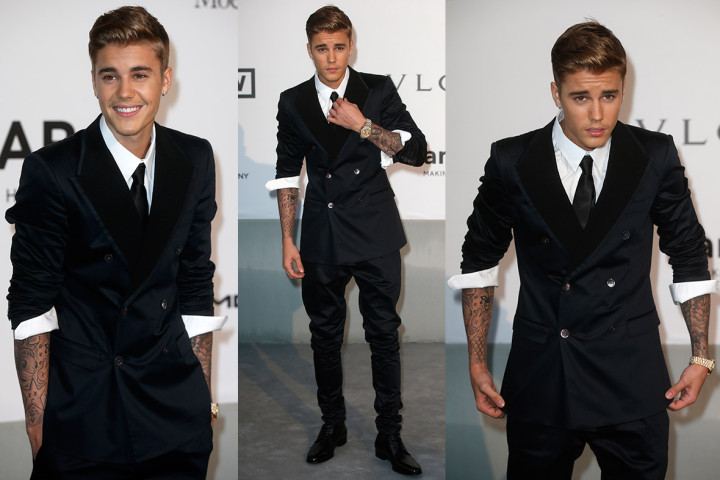 Justin Bieber has been crowned the highest-earning celebrity under 30 in a new list released by Forbes.
The pint sized star reportedly earned $80m ($51m) between June 2013 and June 2014, placing him ahead of the likes of One Direction, Taylor Swift, Bruno Mars and Rihanna.
Despite Bieber's love of private jets and a champagne lifestyle, some of the other stars in the list follow closely behind.
IBTimes UK takes a look at how the top five young stars turned their coins into millions.
Justin Bieber
The musician who has 56.6 million followers on Twitter earned as much as $80m during the 12-month period thanks to his money-spinning world tour and album sales.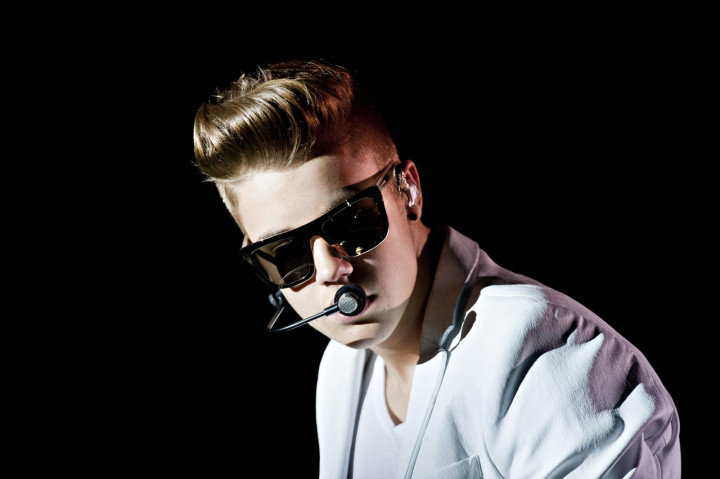 One Direction
Following Bieber, One Direction comes in close at second place with an estimated $75m, thought to be earned from their world tour, record sales and endorsement deals.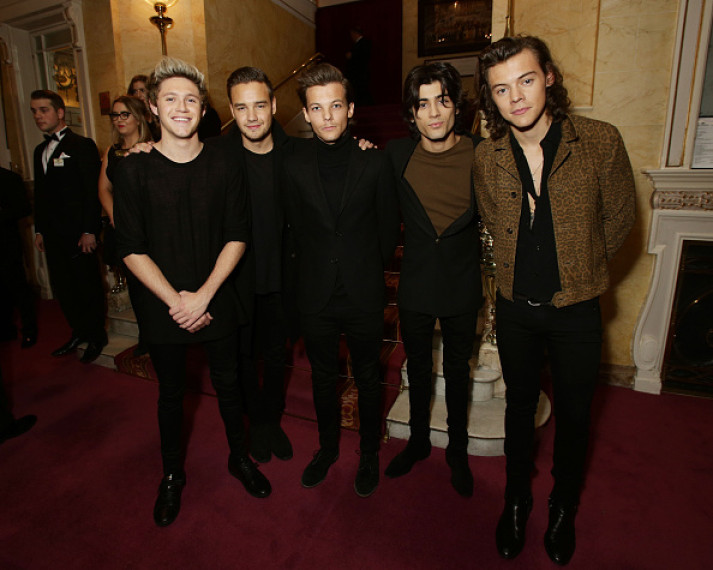 Taylor Swift
Taylor Swift is the first female on the list with $64m in earnings over the year as she takes her crossover from country to pop to the next level. Her cash flow comes from live shows, recorded music and endorsements for Diet Coke, Keds and CoverGirl. Her latest album, 1989, is set to become the top-seller of the year after reaching sales of more than a million units in its first week.

Bruno Mars
Bruno Mars is in fourth place with $60m earned over the year from record sales, performances and tours.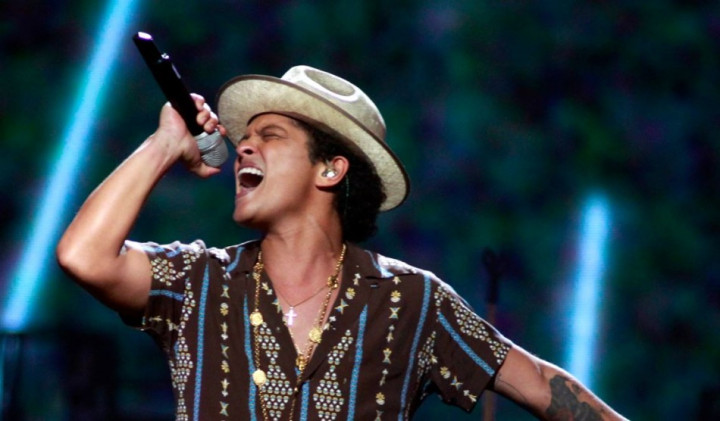 Rihanna
In fifth place is Rihanna, with an estimated $48m earned this year. The Barbados-born diva made her money from nightly grosses of around $1m per night on her Diamonds tour and lucrative endorsements with Vita Coco, Nivea, MAC and her fragrance, Reb'l Fleur.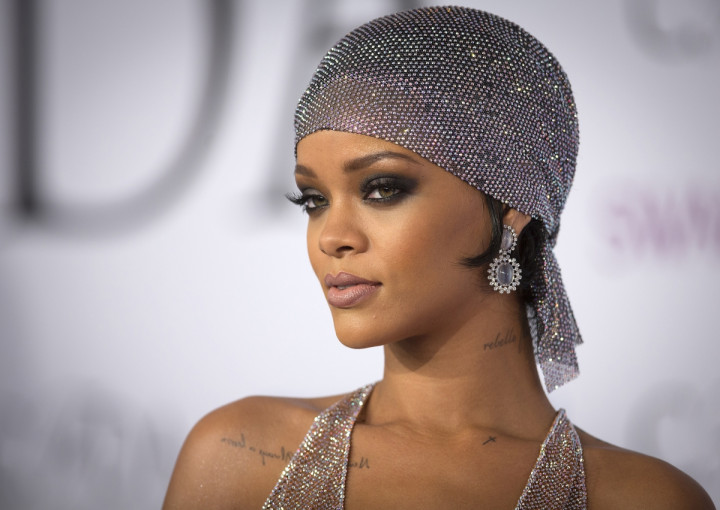 The full Forbes list
1. Justin Bieber, 20, $80m
2. One Direction, 21 (average age), $75m
3. Taylor Swift, 24, $64m
4. Bruno Mars, 29, $60m
5. Rihanna, 26, $48m
6. Miley Cyrus, 22, $36m
7. Jennifer Lawrence, 24, $34m
8. Lady Gaga, 28, $33m
9. Avicii, 25, $28m
10. Skrillex, 26, $18m