In the span of 13 years, Taylor Swift has evolved from a young and innocent country singer into a pop diva who dominates music charts around the globe. Despite many haters, Swift has always managed to stay on top of her game and further cemented her influence with each new album release.
With her sixth studio album Reputation set to hit stores on 10 November, what impact will it have on her wealth and stature?
At the moment, the 27-year-old singer has garnered $280m (£213m), as estimated by Forbes. She ranks ninth on the list of America's Richest Female Entertainers of 2017. The Blank Space singer still has a lot of catching up to do if she wants to achieve the top spot, which is currently held by Oprah Winfrey who is worth $3.1bn. With $350m, Beyoncé is sixth on the list, Celine Dion third with $400m and Madonna second with $580m.
The 10-time Grammy winner is one of the best-selling musicians of recent times having sold around 35 million albums so far. Her last three albums have all sold over a million copies in the opening week, earning her a place in the Guinness World Record as the first artist to achieve this feat.
The Love Story singer's world tours have also proved to be highly lucrative. Her sold-out tour after the release of her fifth album 1989, earned over $250m, worldwide becoming the highest grossing concert tour of 2015. That same year, Swift peaked at the Forbes Celebrity 100 list of the world's highest-paid entertainers with $170m.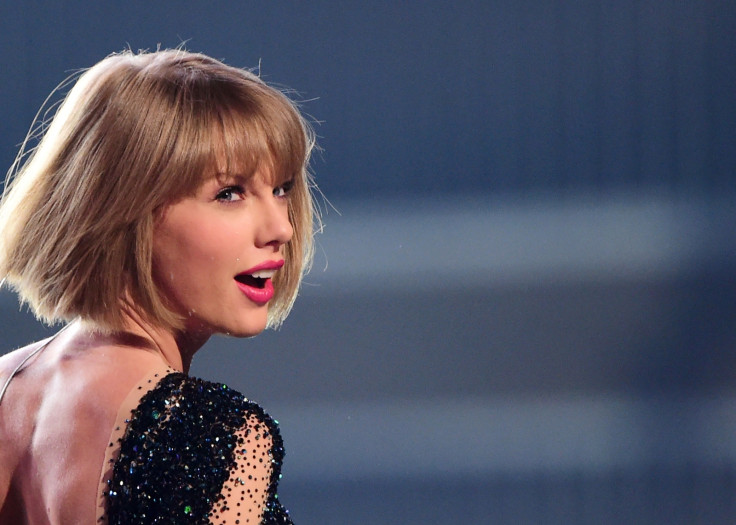 Apart from her musical career, the pop idol is one of the most marketable celebrities and has brands queuing up to sign her. Some of Swift's high-paying endorsements over the years include Diet Coke, Target, Elizabeth Arden, Keds, Sony Electronics, Subway AirAsia, Quantas and CoverGirl.
Merchandise is another moneymaking avenue for the singer. Her online merchandise store has everything from sweatshirts and t-shirts to phone covers. She also has a line of successful perfumes.
After the release of Reputation, Swift could see a massive increase in her wealth. The album has already received favourable reviews from critics, with The Guardian writing: "Swift is a smart cookie. She's smart enough to write lyrics far better and wittier than the average pop fare... At the heart of Reputation lies a sequence of songs that chart the rise, fall and fallout of a fleeting relationship and offer a masterclass in pop songwriting along the way." Along with album and merchandise sales, and her upcoming tour, the singer's existing deep pockets are only set to get deeper.
Reports suggest that Reputation is expected to sell 1.4 million copies in the first week of its release.