American reality TV star Kylie Jenner showed off her make-up free look in selfie videos on social media.
In a series of Snapchat clips, the 17-year-old reality star's lips looked more swollen than ever.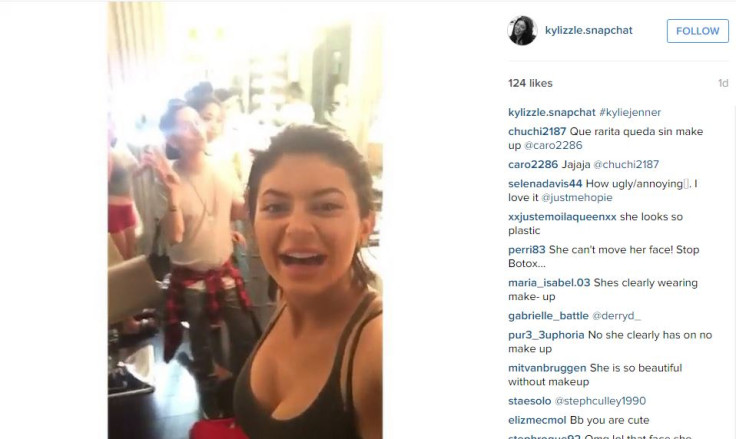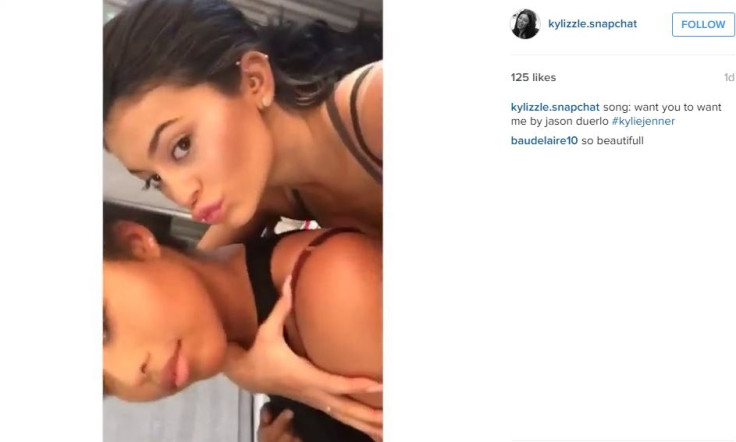 Meanwhile, Jenner had previously admitted that her lips are fake.
In an episode of Keeping Up With The Kardashians, Kim Kardashians' half sister revealed that she has gotten lip filler.
"I have temporary lip fillers, it's just an insecurity of mine and it's what I wanted to do. I'm just not ready to talk to reporters about my lips yet because everyone always picks us apart. I want to admit to the lips, but people are so quick to judge me on everything, so I might have tiptoed around the truth, but I didn't lie," she said.
Meanwhile, Jenner recently insisted that she only shows people what she wants them to see on her social media accounts.
"That's what's wrong with today. If you don't show or 'prove' to social media that you've done something it's like it never happened!" she wrote on Twitter.
"My reality is… I only show people what I want them to see. No one knows what goes on in my day to day but me & who I share my moments with," Jenner added.