Tesco Black Friday Deals Website Crashes From Huge Volume of Traffic (UPDATE, it's back)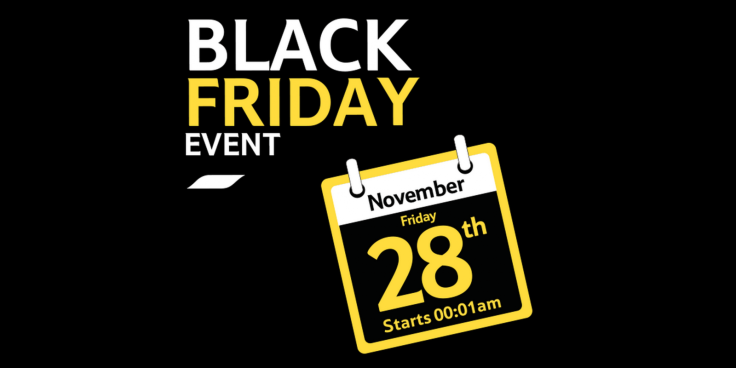 UPDATE (13:15): The Tesco Direct website and its Black Friday deals has finally come back online, some 12 hours after it was supposed to become available. The supermarket issued the following statement, blaming the outage on traffic being five times higher than on Black Friday last year.
Last night we saw five times more customers visiting our website for our Black Friday sale than last year. Due to this massive demand the website was temporarily unavailable but it is now available for customers to use.
Original story:

The much anticipated Tesco Black Friday Deals website has crashed due to too many people accessing it at once.
The website, which went live at a minute past midnight was instantly unavailable for hundreds (if not thousands) of people. The website was still unavailable an hour after the deals went online, with a message simply saying: "The service is unavailable."
Tesco is among a number of the big UK retailers to launch big price cuts for the annual Black Friday spending spree, which has become much bigger in the UK in the last four years, with Asda, Sainsbury's and John Lewis also offering big deals.
As well as being available online, some of the deals are also available in store, and many people report queues of an hour long at Tesco stores across the UK as people bag bargains in toys and electronics.
As you can imagine, there are a lot of people unhappy with Tesco and not being able to access the website, and a quick search on Twitter for #Tesco and #BlackFriday shows you just how people feel.
IBTimes UK is running a live blog of Black Friday deals so once the website is back up and running we will let you know what Tesco is offering - if any of the deals are still available that is...
© Copyright IBTimes 2023. All rights reserved.