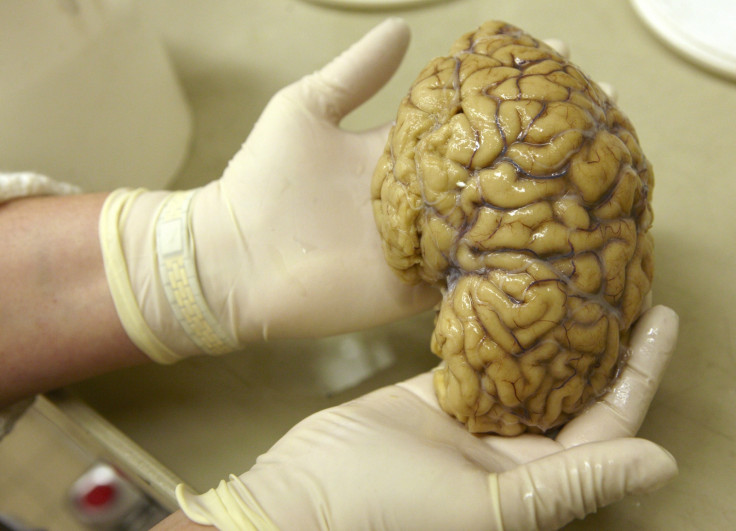 A thief who pleaded guilty to stealing jars of human brain tissue after breaking into an asylum-turned-museum and then selling it on eBay was handed over a four-year sentence by a Marion County judge. The 23-year-old man, identified as David Charles, had broken into the Indiana Medical History Museum in Indianapolis, Vermont, on multiple occasions in 2013 to steal jars of human brain tissue and other preserved material.
In 2013 a San Diego man bought six jars of human brain tissue off eBay for £400 ($600). After reading stories about similar items determined to be stolen from the museum, the buyer contacted authorities and reported that the stolen preserved organs were in his possession.
During investigations, police found that Charles had stolen the organs and sold them to the man, who again sold them on eBay. The police then set up a sting operation and asked the man to arrange a meeting with Charles. While trying to make a deal for 60 additional jars Charles stole the previous day, the police nabbed him on 16 December 2013.
The brain thief, along with an accomplice, were charged with theft, possession of marijuana and paraphernalia. The accomplice was not named and let go on a lighter sentence.
The police continued to look for more evidence to indict Charles, when they found a white piece of paper that contained a fingerprint in blood at the museum, which used to be a hospital for patients with psychiatric and mental disorders until 1994.
Eventually, tests revealed that the print matched with the left pinkie finger of Charles. On 25 November, Marion County Prosecutor, Terry Curry announced that Charles had pleaded guilty to six charges including burglary and receiving stolen property in court.
Charles was sentenced to four years, but will now spend one year in home detention, two years on probation and will have to obtain a high school diploma or GED.