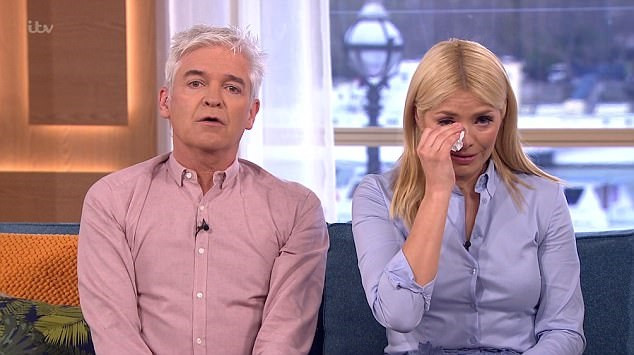 This Morning host Holly Willoughby broke down in tears during an emotional interview with the mother of William Mead, 1, who tragically died of sepsis.
Melissa Mead has been campaigning to create greater awareness of the symptoms of the fatal illness after out-of-hours staff failed to recognise that her son was dangerously ill.
Appearing on the daytime TV show on Thursday (30 March) to discuss her campaign, Melissa spoke of her pride in her son, who in his short life was a powerful force for change.
''I'm honoured to call him my son," she said fighting back tears as she held onto a teddy bear that contained her son's ashes. "I'm incredibly proud of what we've been able to achieve in his name.
"I don't think there are many parents that can say that about their children. I'm so proud he chose me to be his mum."
Mother-of-three Holly was unable to maintain her composure as Melissa described how her "arms ached" to hold her child following his death.
The 36-year-old presenter struggled to speak, prompting co-host Phillip Schofield, 54, to take over as the pair moved onto the next segment of the show.
Following the emotional interview, Melissa took to her Twitter account to share a photo of her with Holly and Phil as she thanked them for their support.
The interview came after Health Secretary, Jeremy Hunt took the unprecedented step of publicly apologising to William's parents after NHS staff failed to diagnose that he had contracted sepsis.
Attending a memorial service for William, who died in December 2014, Hunt admitted: "We didn't spot his sepsis before it was too late."
Addressing the gathering of friends and community members at Truro Cathedral, who had supported the family through their loss, he said: "I, as health secretary, the government and the NHS let down William. I've come here to say sorry.
"This weekend William should have been enjoying beautiful Cornish sunshine with his parents," he added.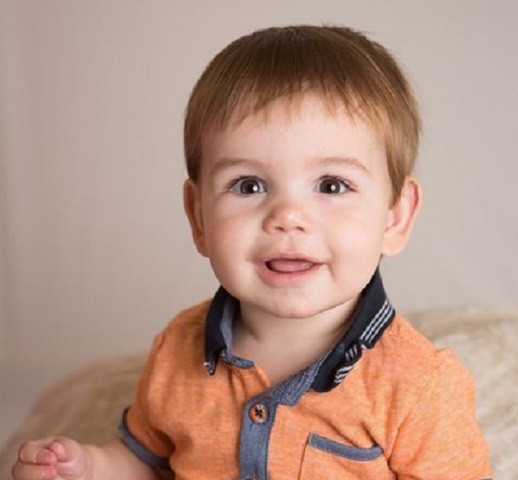 A friend of Hunt said the minister decided to attend the memorial after hearing William's tragic story. He had been moved to support Melissa, who has been lobbying the government to put money into sepsis awareness.
Melissa, who began a blog entitled A Mother Without A Child following the passing of William, has now dedicated her life to generating greater awareness of the condition in honour of her son.