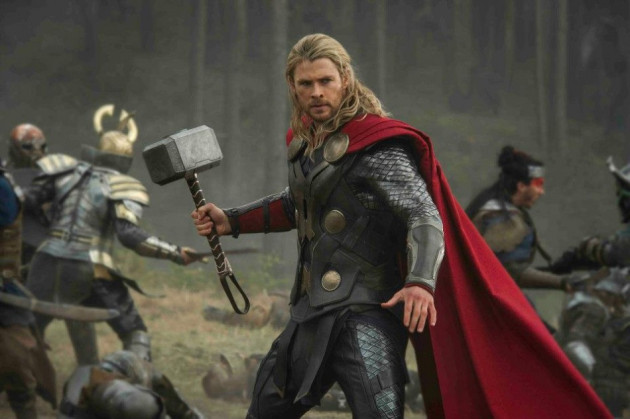 The excitement just will not stop for Marvel fans and super geeks all around the world. Just as Captain America is getting ready to wield his shield the third time round, one of the other Avengers and everyone's favourite Norse God, Thor is back to fight the darkness and save the world.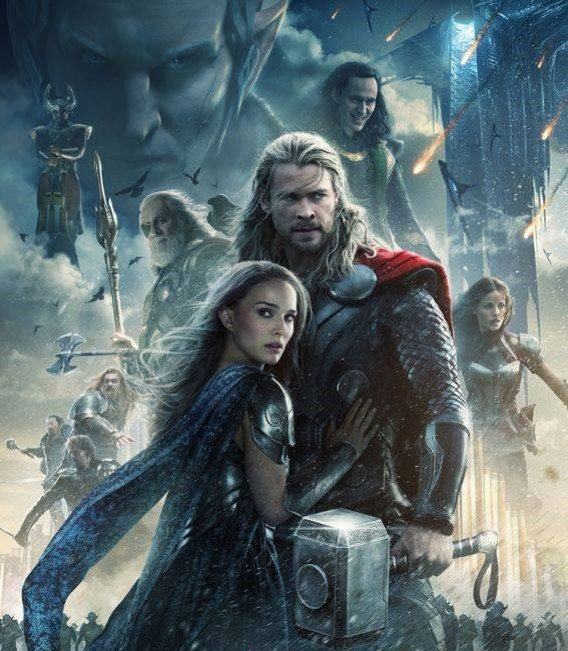 After last appearing in The Avengers, Chris Hemsworth dons his drapes and picks up the hammer yet again in his third outing as Thor. Joined by a cast of familiar faces including Tom Hiddleston, Natalie Portman and Stellan Skarsgård, Thor prepares to fight back against danger plagued by the malevolent Dark Elf, Malekith played by Christopher Eccleston.
Alan Taylor (of Game of Thrones fame) takes over the directorial reins here from Kenneth Branagh (director of the first Thor film).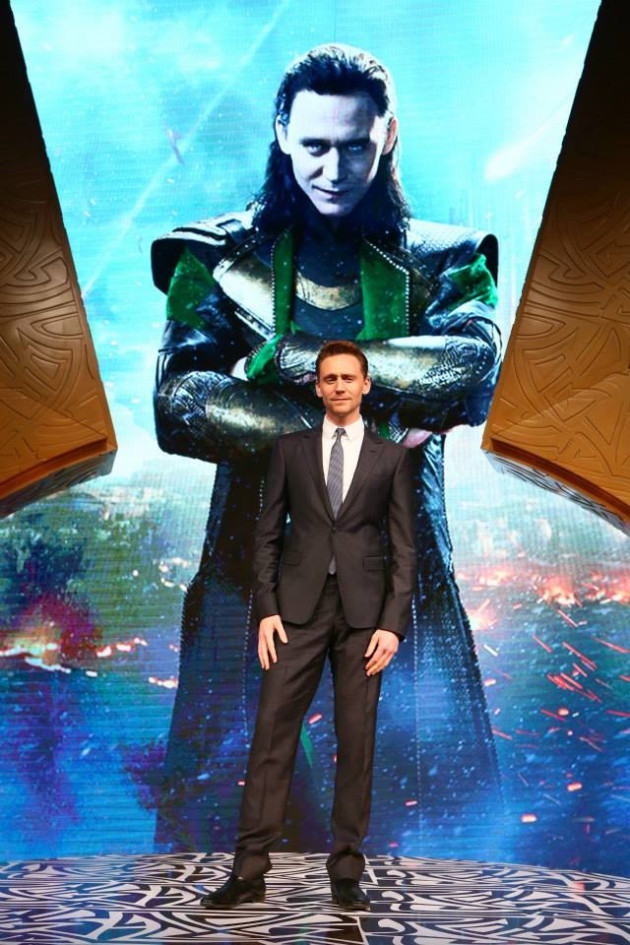 According to Den of Geek's review of the film, the main attraction in The Dark World is Thor and Loki. It perhaps goes without saying that the double act of Chris Hemsworth and Tom Hiddleston, comfortably the best thing about the original Thor, gives this sequel lots of strong material too.
Compared to the concentration of the early stages in Kenneth Branagh's original Thor film, The Dark World can't help but come off a little poorer. It is lacking much in the way of glue to hold its at-first disparate parts together, and it finds itself juggling characters, narrative and scenes in a Game of Thrones style. One can see why impressive director Alan Taylor got the job.
But then, Thor 2 eventually finds its feet and strikes gold. Thor: The Dark World, though, has a long stretch where it has the right to call itself one of the funniest films of the year. Not ironic, unintentional humour either: proper scripted moments, great performances, and at least two wonderful touches that should bring the house down.
The review in Bleeding Cool calls Alan Taylor's Asgard as more lived than before, with a real sense of population, history and wear and tear.
It also states that the choice to use Malekith, the menacing Dark Elf, as the film's main antagonist is understandable but he's not always particularly interesting in and of himself. Still, Christopher Eccleston brings his typical intensity to the part and Malekith does provide a pitch black background against which Loki can shine.
According to Variety, in the end, that humorous approach is largely the film's saving grace, keeping the action sufficiently lively and diverting that audiences will not recognize how recycled the material is, or how low the stakes feel.
Thor: The Dark World is part of Marvel Studios "big picture" (popularly known as Marvel's phase 2) which began with the release of Iron Man 3. Thor 2 and the upcoming Captain America: The Winter Soldier are the films which will lead up to the release of The Avengers: Age of Ultron, in 2015.