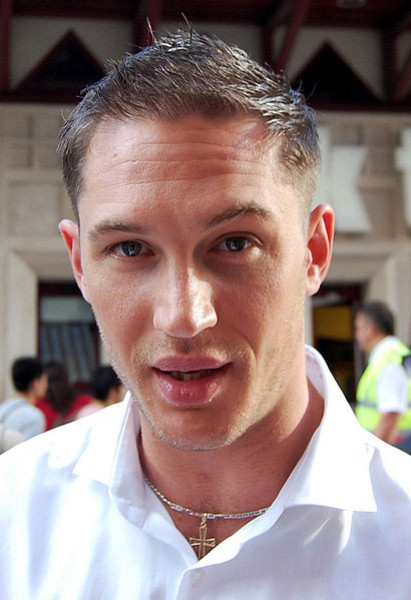 Hollywood actor Tom Hardy is all set to step into the high profile shoes of Sir Elton John in the biopic titled, Rocketman.
The mainstream film audience may know Hardy better as the menacing villain, Bane, who gave Batman a good beating in Christopher Nolan's The Dark Knight Rises.
"Tom is quickly becoming known as one of the world's most versatile actors, and like others at the top of their craft, he has proven his ability to transform himself completely into the character or subject found in the material," Peter Schlessel, the head of Universal and co-executive producer, told Variety.
Rocketman is described as a glamorous movie-musical spectacle that will follow the singer's journey from piano prodigy to music legend. Elton John will re-record many of his iconic hits for the film, which is based on a screenplay by the writer of War Horse, Lee Hall.
It will be produced by Rocket Pictures and co-financed by AI Film. Michael Gracey, the man behind The Muppet Man, a Jim Henderson biopic, is holding the directorial reins.
Schlessel added: "We are confident that Tom will embody the physicality and spirit of Sir Elton. This, in conjunction with the creative team led by Michael and Rocket Pictures, will provide the foundation for something that will be a unique cinematic event."
Hardy will be next seen in Steve Knight's Locke and in the rebooted Mad Max franchise. This deal closes a lengthy search to cast the role of Elton John in the movie.