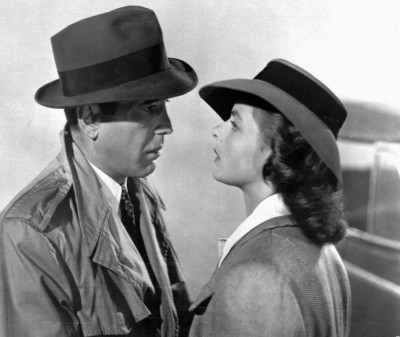 Love is in the air... It is Valentine's Day again and what better time of the year to spend a few romantic hours with the your spouse or partner?
Elizabeth Barrett, that most sublime of poets, once wrote: "How do I love thee? Let me count the ways..."
While we wouldn't presume to answer that question with so material and literal a reply, allow us to present the top 10 most romantic films of all time...