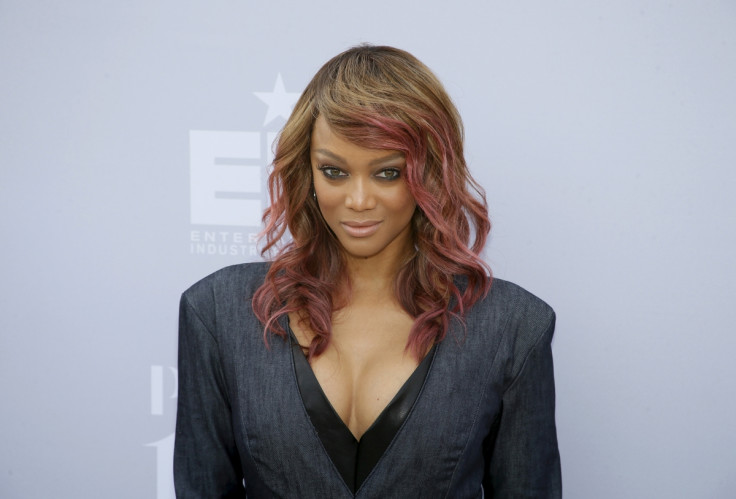 Tyra Banks has become the latest star to turn to surrogacy in a bid to fulfil a lifelong dream of becoming a parent. The 42-year-old former supermodel announced the birth of her "miracle baby boy" on Instagram on 27 January – four months after opening up about her fertility struggles.
"The best present we worked and prayed so hard for is finally here," she wrote alongside a photo of a stripy baby hat. "He's got my fingers and big eyes and his daddy Erik's mouth and chin," she added, referring to long-time beau Erik Asia, a Norwegian photographer.
The America's Next Top Model host signed off the emotional post by expressing her gratitude to the "angel" that had carried their son: "We pray for everyone who struggles to reach this joyous milestone. York Banks Asia, welcome to the world."
Surrogacy is an arrangement in which a woman carries and delivers a baby for intended parents. There are two main types of surrogacy: gestational surrogacy and traditional surrogacy. In gestational surrogacy a couple's IVF embryo's are implanted into the surrogate so that the child is genetically unrelated to the surrogate. In traditional surrogacy, the surrogate is impregnated naturally or artificially, but the resulting child is genetically related to the surrogate.
Banks, who previously revealed the pain of constantly being interrogated about when she planned to start a family, joins the likes of George Lucas and Nicole Kidman in seeking help to have a child.
IBTimes UK takes a look at some notable stars who have used a surrogate.
George Lucas
Famed film director George Lucas welcomed his fourth child Everest in 2013. The little girl, who was delivered via surrogate, was his first biological child with his wife Mellody Hobson and joins his adopted children: 34-year-old Amanda, 26-year-old Katie and 22-year-old Jett.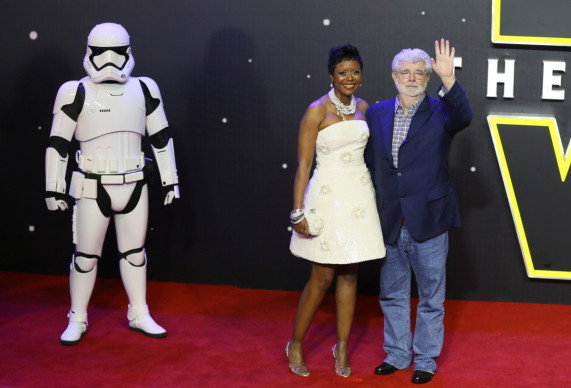 Rebekah Brooks
In 2012, former News International chief executive Rebekah Brooks and her husband Charlie become parents to a baby girl via a surrogate mother. Scarlett Anne Mary Brooks was born at London's Portland Hospital on 25 January and weighed 6lbs 1oz.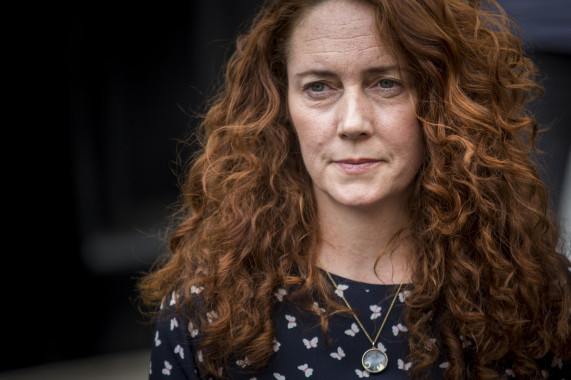 Perez Hilton
Celebrity blogger Perez Hilton is father to two-year-old Mario and eight-month-old Mia, who were both conceived using an egg donor and a surrogate mother. In October 2015 he provoked online outrage after posting a picture of himself in the shower with his son on Instagram.
He later defended his actions telling Mail Online: "Everyone does what they see fit as a parent. Personally, I enjoy putting on my swim trunks and taking a shower with my son as often as possible. I'd rather do that than leave him unattended, which will not happen until he's older and I'm confident he can be safe alone."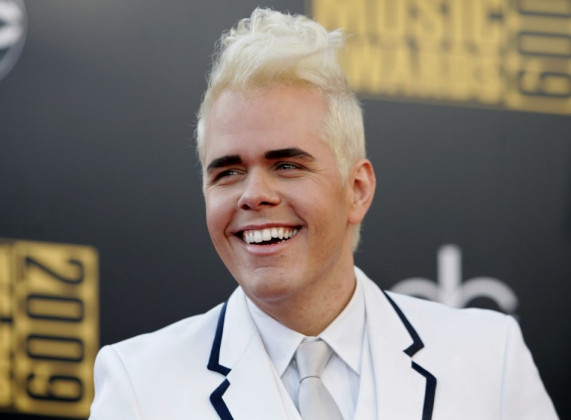 Nicole Kidman
In 2010, Hollywood actress Nicole Kidman and her second husband Keith Urban welcomed their second daughter, Faith Margaret Kidman Urban, via surrogacy after she struggled to have another baby. The star, who also two adopted children – Connor, 23 and Isabella, 21 – with ex-husband Tom Cruise, previously said: "'I hope every month I am pregnant but I never am. I would be jumping for joy, but it wont happen I'm 47."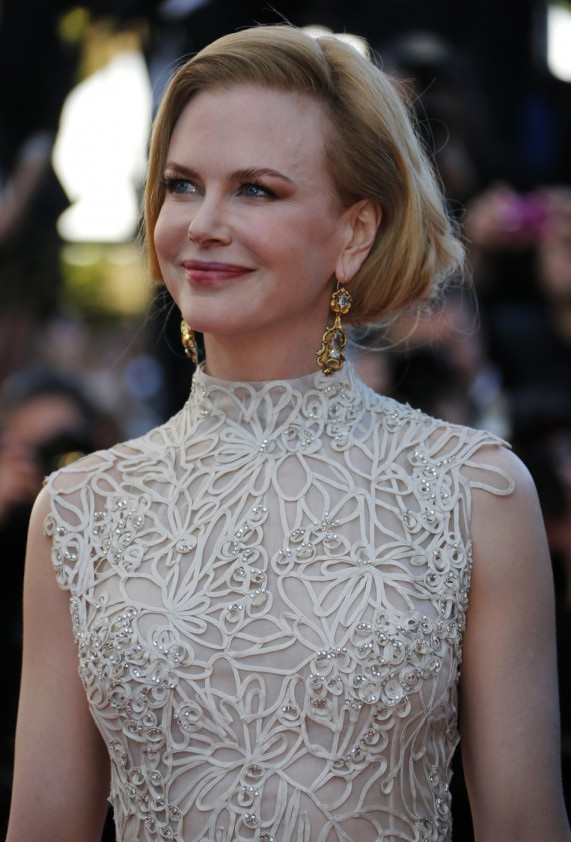 Elton John
In 2013, Sir Elton John and partner David Furnish introduced their second son, Elijah Joseph Daniel Furnish-John, to the world. Like his elder brother, two-year-old toddler Zachary, little Elijah was born to the same California-based surrogate mother – whom the couple said they love 'like a sister'.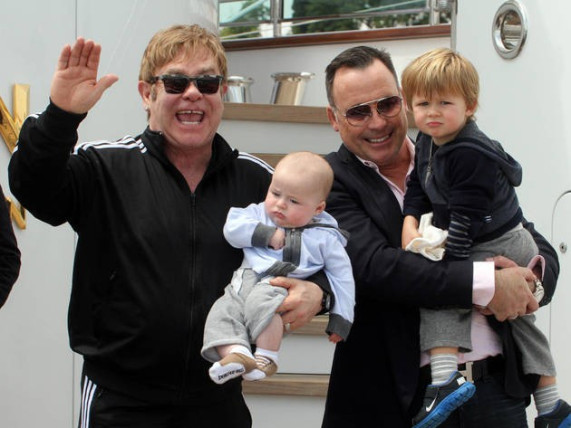 Caprice
In 2013, former supermodel Caprice announced that she was set to have two "miracle babies" within four weeks of each other after conceiving naturally after enlisting the help of a surrogate. At the time, the 44-year-old star said she and her partner Ty Comfort turned to gestational surrogacy after doctors warned her she was unlikely to conceive naturally.