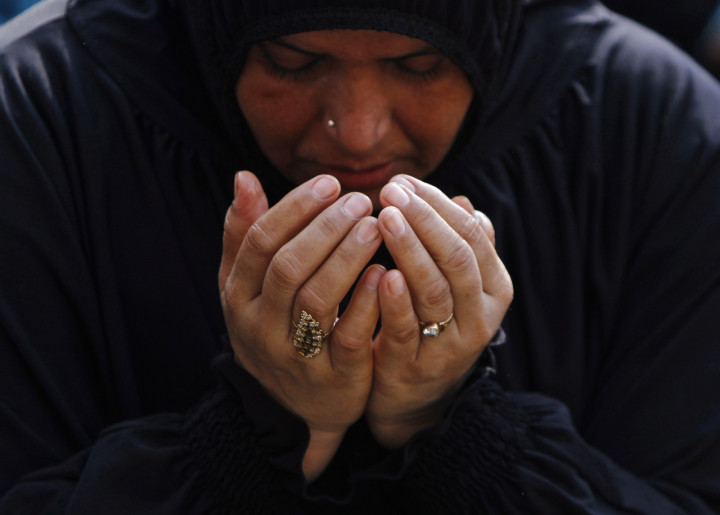 A battered wife was ordered to pay for a door which was damaged when her husband beat her up in a domestic violence incident in the United Arab Emirates.
The woman was convicted of damaging the door by a court in the Gulf kingdom and also fined 2000 dirhams (£322).
Human rights campaigners have condemned the UAE for its stance on domestic violence, claiming the state is "failing abused women."
The woman was the victim of a string of assaults by her husband which stretched back to 2008, when the wife had been told by police she should go home and apologise to him following the first attack.
On another accasion, she was even told she could end up in prison for six months, after her violent husband told police he heard her using "profane language."
Human Rights Watch (HRW) called upon the oil-rich state to pass a domestic violence law to protect women from abusive partners.
HRW'S deputy Middle East and North Africa director, Joe Stork, said the UAE's claim to be leading the way on women's rights in the region was false.
He said: "The UAE claims to be a leader in the region on women's rights but apparently the courts don't think beating your wife is a crime. If the UAE is serious about women's rights, it needs a domestic violence law, and to make clear to its police, prosecutors and judges that domestic violence is a crime.
"Not only is the UAE failing abused women with the lack of a strong law and procedures to respond to domestic violence, but it is failing their children as well."
In the case of the women fined over a door damaged during domestic violence, she was also arrested in 2010 after her husband reported her for working without his permission - a crime in the UAE.
The couple eventually divorced earlier this year, but a local court rejected her appeal against the conviction for damaging the door - despite also upholding her former husband's assault conviction.
She eventually got justice at a second appeal, but there was another sting as she was split from her daughter, with the court ruling the child must live with the abusive ex-husband.
In the UAE, it is legal for a man to physically "chastise" his life under the country's penal code.