UK: Passenger tasered off EasyJet plane at Gatwick after luggage row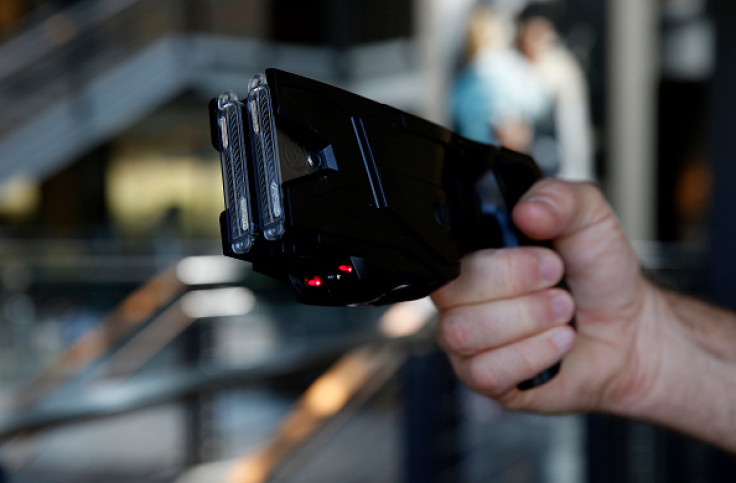 A man was tasered and arrested on board an EasyJet plane shortly before it was due to take off for Belfast on 20 August at London's Gatwick airport. According to reports, the altercation happened when the man requested to take on board two pieces of hand luggage.
After the row turned abusive and the passenger started "behaving disruptively", police were called on board flight EZY831. EasyJet later took to its official Twitter account to respond to queries about the incident.
Sussex Police said in a statement, reported CityA.M: "A man is in police custody after being tasered on an aircraft waiting to depart from Gatwick Airport to Belfast on Thursday morning. Police officers were called to the EasyJet flight shortly after 8am to reports of a passenger who was becoming increasingly abusive following a dispute over luggage. A man has been arrested on suspicion of breach of the peace. The aircraft has been disembarked and police are taking statements from witnesses among the crew and passengers."
The EasyJet flight eventually departed from Gatwick with a delay of nearly two and half hours. Meanwhile, social media users hailed Sussex Police and EasyJet for keeping the incident under control.
© Copyright IBTimes 2023. All rights reserved.