The UK will hold a "major" counter-terrorism training exercise in Scotland in October 2017, Prime Minister Theresa May announced on Monday (27 March).
The drill is designed to test a multi-agency response that would come into force in the event of a terror attack.
Police Scotland will act as the lead force throughout the operation, which is part of the UK government's National Counter-Terrorism Exercise Programme.
May, who is visiting Scotland before starting Brexit talks on Wednesday, said the exercise will also involve areas in the north of England.
"Training operations such as this one play a significant part in making sure police forces and other response agencies are able to fully draw on the latest intelligence and resources from the UK's security forces to protect against terrorism anywhere on our soil," she said.
"As the second largest force in the country, Police Scotland are a key player in our fight against terrorism. I'm grateful to them for the exceptional work they have been delivering so far to prepare for this very important counter-terrorism exercise."
"Lessons learnt from these operations are fed back to the full range of operational partners, government departments and Devolved Administrations to further strengthen the UK's response to a terrorist attack on UK soil."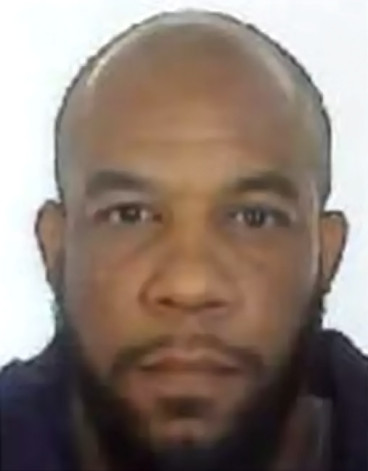 The drill will bring together partners from policing and security, the Armed Forces, UK government departments and the Devolved Administrations to test responses to a major terrorist attack.
The announcement follows a terror attack on Westminster Bridge and outside the Palace of Westminster on 22 March.
The Metropolitan Police have made a number of arrests and in London and Birmingham as part of their investigation.
British-born Khalid Masood, 52, has been named as the assailant.
He used a car and knife attack to kill four people, including PC Keith Palmer, and injure dozens.
Masood, who was most recently living in the West Midlands, was shot dead by a close protection police officer for Defence Secretary Michael Fallon, according to multiple reports.