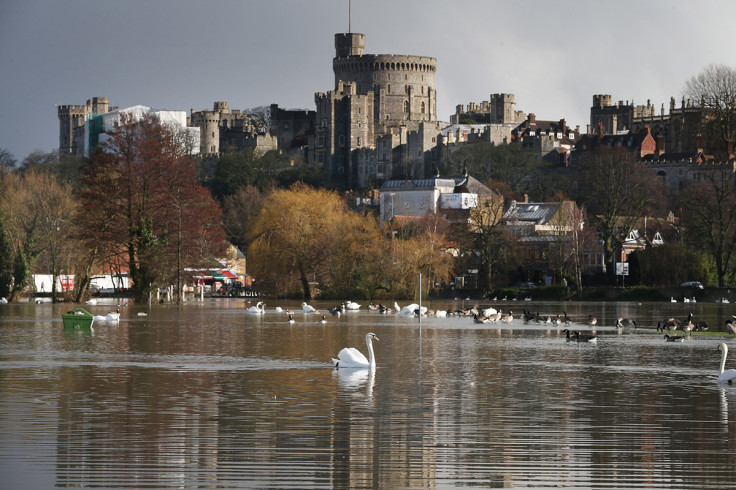 An American tourist spurred a security scare after flying a drone over the Windsor Castle while the Queen was reportedly staying inside.
The owner was using a remote controlled, 3ft-long drone to record a video to be uploaded on YouTube.
"He wanted aerial video to put on YouTube. But he was told to destroy the footage. The drone was huge, about 3ft long," an eyewitness told The Sun.
"The drone was flown close to the wall and it was up for nearly ten minutes before the police arrived. They just wanted to put some exciting video on the internet. They were unaware they'd done anything wrong, but it was a foolish thing to do."
The drone was seen flying at an estimated 50 metres from the Windsor Castle.
The owner was asked to delete the video footage, but was not arrested.
Meanwhile a spokesman for Scotland Yard said: "[We] can confirm on Monday 27 April at 8.15pm, officers from the MPS stopped a man who was flying an unmanned aerial vehicle within 50 metres of a building not under his control contrary to Civil Aviation Legislation.
"The man was spoken to and advised of the legislation. No further action has been taken."
Windsor Castle is reportedly the world's largest inhabited castle.
It is considered to be Her Majesty The Queen's favourite out of her three official residences.