Clash of Clans developer Supercell made £1.1bn in 2014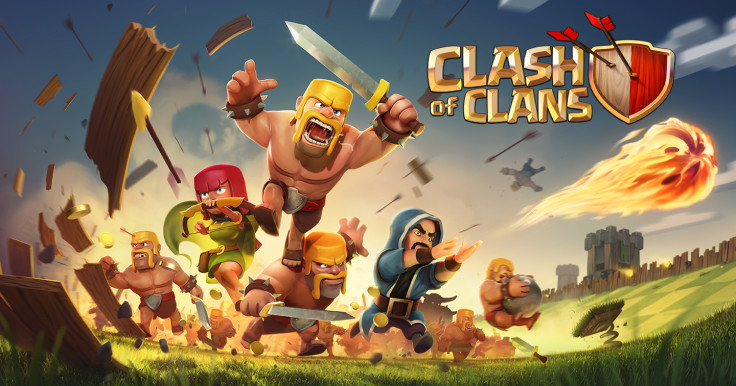 Finnish game developer and publisher Supercell has announced monstrous revenues for 2014 totaling €1.55bn (£1.13bn). Despite such impressive financials the company has just three active mobile games to its name, including the hugely popular Clash of Clans.
The company reported pre-tax earnings of €515m, fuelled by Clans and comparatively less-successful titles Hay Day and Boom Beach. Each is based on the microtransactions model popular in a lot of mobile games.
Uniquely, Supercell are renowned for keeping their catalogue of games small, cancelling those whose popularity starts to dwindle, such as Battle Buddies, and even celebrating those cancellations with champagne.
Despite doubling their revenues over the year prior the company has barely grown its roster of employees, having added less than a dozen to the 138 already employed there by the end of 2013.
In a statement chief executive Ilkka Paananen said: "At Supercell our goal has always been to bring together the best people in the industry to create games that millions of players want to play for years and we're proud to have assembled a truly global team of over 150 people from 33 different countries.
"Today's results are the outcome of this approach, and we take great pride in Finland's growing strength as one of the global leaders in mobile gaming. We're very thankful to the millions of players around the world who play our games."
Despite their undoubted success (very few video games have their own Super Bowl advert if you need further proof) Supercell would do well to look at the current state of former mobile game kings Rovio, whose profits fell by 73% in 2014.
The creators of mobile phenomenon Angry Birds are still in a healthy position reporting profits of €10 million, but the sharpness of their downturn should come as a lesson to all in the industry.
© Copyright IBTimes 2023. All rights reserved.