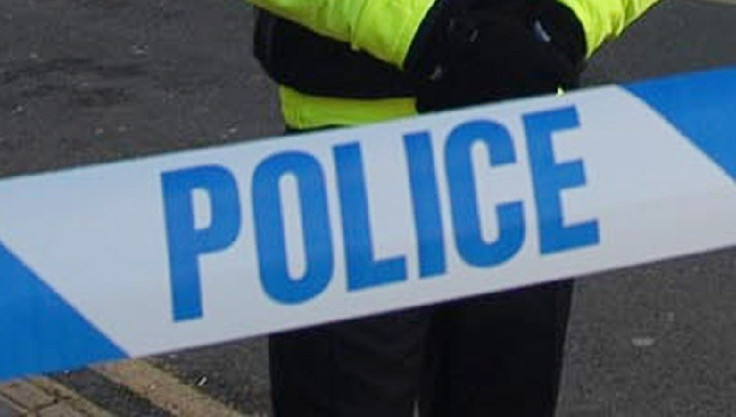 Police are looking for two people who kidnapped a man at knifepoint after they claimed to be interested in buying the car he was selling.
The two men met the 26-year-old victim at his Dudley, West Midlands, home on 25 May at 10.40am after seeing his Audi advertised for sale online.
They asked to take the car for a test drive in Dudley, however, during the journey, they pulled into the car park of a pub on Dibdale Road. They then threatened the victim with a knife, bound his hands together and placing a bag over his head they then bundled into a silver Nissan Micra near Aintree Road. The victim was then driven to Brasshouse Lane in Smethwick, where the kidnappers released him unharmed.
Forensic experts are now examining the Audi A5, which was later found abandoned at a different car park in Moseley at the junction of Wake Green Road and Yardley Wood Road.
According to West Midlands Police, the Micra used to transport the kidnapped man had a cloned number plate.
The victim has described the suspects as Asian men in their mid-twenties. One was thin and slim, had stubble and was wearing thick-rimmed glasses with black frames. The other man had a patchy beard and "gelled" hair.
Detective Sergeant Leighton Shingles said: "The violence shown by the two men has left the victim shaken but thankfully not seriously injured. Therefore, we'd appeal for anyone with any information to get in touch so we can bring the offenders to justice.
"Investigations lead us to believe that the Micra was running on plates cloned from a legitimate vehicle from Kent which has been eliminated from the investigation. Therefore we'd ask anyone who saw a Micra, or a white A5 Audi to call detectives."