Ukraine conflict: UK tells Russia to 'quit sabre-rattling' and release female pilot Nadezhda Savchenko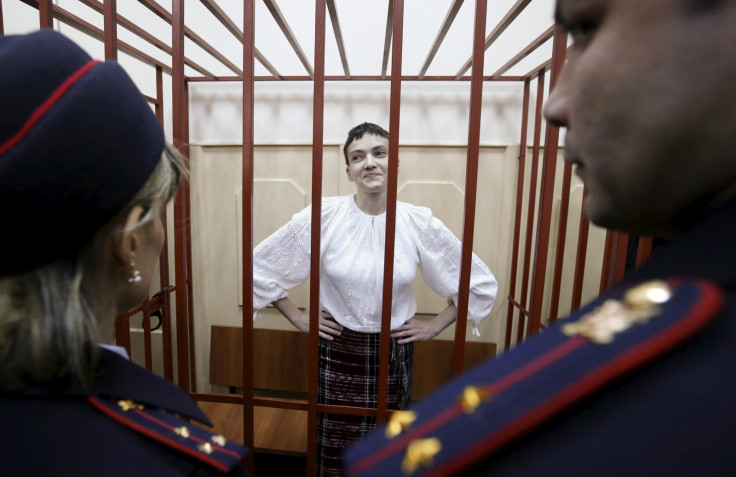 Britain's Minister for Europe David Lidington has published details of a letter he sent to Ukrainian female pilot Nadezhda Savchenko, currently a prisoner in Russia, in which he says London is pressuring Moscow for her release.
Savchenko was captured by pro-Russian separatists in the east of Ukraine a year ago. Ukraine says she was kidnapped by terrorists and smuggled across the border. Russia says she entered Russia disguised as a refugee.
The "Top Gun" pilot, who has been the subject of several TV shows and is seen by many in Ukraine as a symbol of resistance to Russia's military might, is charged with aiding the killing of two Russian television journalists, Igor Kornelyuk and Anton Voloshin.
Savchenko claims the charges are politically-motivated and recently resumed a hunger strike. She will probably appear in court in September, according to Rapsi News, quoting attorney Nikolai Polozov.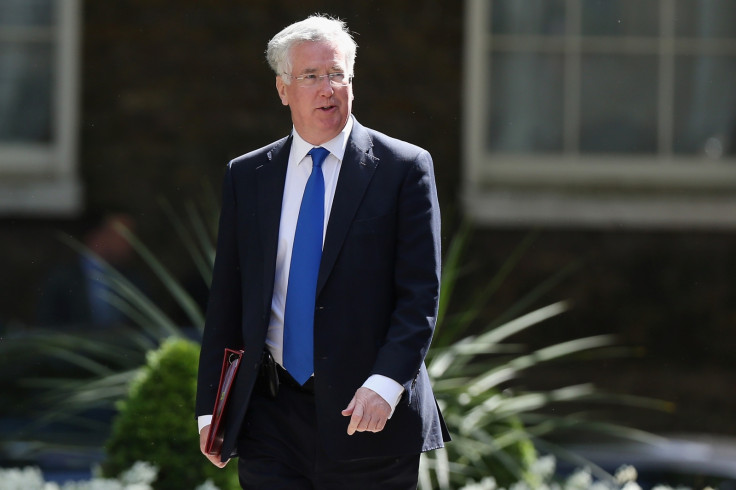 In the letter today (17 June) Lidington told Savchenko: "During 12 months of incarceration you have shown immense courage and resilience.
"The British government calls on Russia to live up to all of its international commitments and to its commitments under the Russian constitution and to release you immediately."
The letter comes as Defence Minister Michael Fallon condemned an announcement by President Vladimir Putin that Russia will add at least 40 new intercontinental ballistic missiles to its nuclear arsenal this year.
Speaking from the Estonian military air base of Amari, which is part of Nato's Baltic air policing mission, Fallon told reporters: "This is clearly sabre-rattling clearly designed to provoke, designed to intimidate. It won't do that.
"We are prepared to modernise our defences and do whatever is necessary to reassure as well as to deter."
Tensions between Nato and Russia remain high, with RAF jets scrambled three times in the last 24 hours to intercept Russian jets flying close to Nato military exercises in the Baltic.
© Copyright IBTimes 2023. All rights reserved.