UK's trust in politicians, media and business plummets to historic low
Annual Edelman Trust Barometer survey shows faith in key institutions in decline.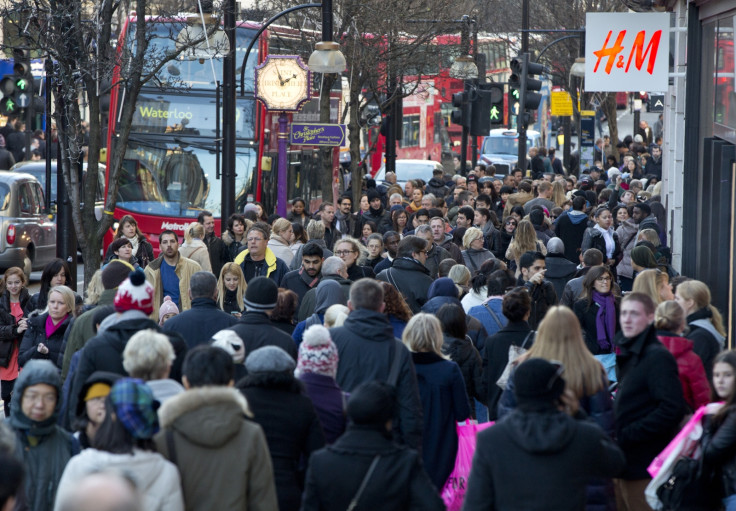 People in the UK are experiencing a crisis of trust among "key pillars of society" as faith in politicians, business and the media hits an all-time low, according to a global survey. Donald Trump, the government's plans for Brexit and issues around corporations paying taxes have led to trust in Britain's core institutions "crumbling" compared with last year, research for the 17th Edelman Trust Barometer has revealed.
According to the Edelmen Barometer, which questioned more than 33,000 people across 28 countries, trust in institutions in the UK is at a historic low of 29% following an "unprecedented crisis" shared across the Western world.
The 2016 edition of the survey questioned more than 1,150 UK residents in October last year as well as a further 1,500 people between 23 December and 9 January. The survey notes that in just a matter of weeks, Britons' trust in government fell from 36% to 26%, trust in business fell from 45% to 33%, and in the media from 32% to 24%.
The survey notes that "such a difference between the two snapshots is outside Edelman's previous experience of trust in the UK" adding there appears to be an "acute sense of foreboding" that 2017 will bring problems which UK politicians and business leaders cannot solve.
This year's survey, taken after the EU referendum vote, found trust in all major politicians, apart from Prime Minister Theresa May, fell significantly. Only 35% of the UK population regard May as trustworthy, but this figure is still way ahead of equal second-placed Boris Johnson and Mayor of London Sadiq Khan (both on 24%) with the trust in the foreign secretary down from 37% last year.
Elsewhere, Labour's Jeremy Corbyn scored 23%, along with SNP leader Nicola Sturgeon. Former Ukip leader Nigel Farage was found to be trustworthy by 20% of the population, with other MPs faring "far worse".
The world of business also suffered from lack of trust in the UK, as those surveyed said excessive pay and wrongdoing over tax and accounting saw trust in CEOs and corporations drop 12 points to 28%. The survey notes that trust in corporate leaders dropped in all 28 countries that Edelman surveyed.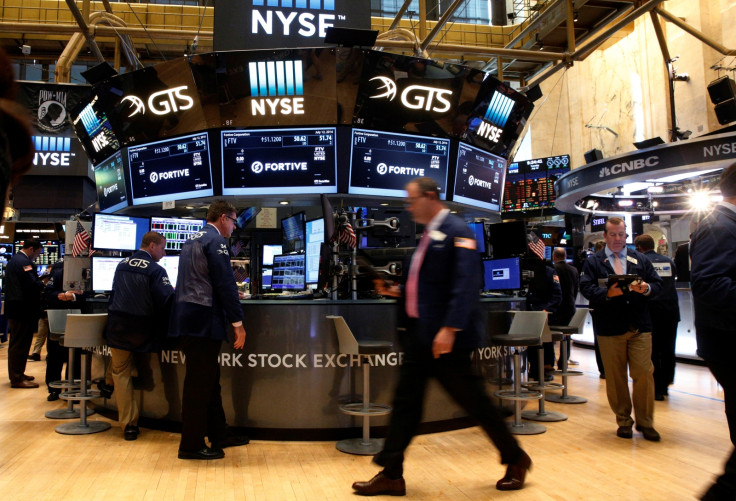 One of the key reasons trust in business has been damaged is people's perceptions that senior executives are paid too much and there is "no pretence at fairness in the workplace can exist". Issues around immigration, automation and globalisation also contributed to negative attitudes to the corporate world.
The Brexit result still divides the UK, with 31% saying they feel more confident about their future than before the referendum, 36% more worried about their future, and 26% the same. Those with high incomes – typically between £100,000 ($120,000, €113,287) and £650,000 – were found to be more confident than those who earn less than £15,000 by a margin of 49% to 33%
However, where the UK is united is its attitude towards the US president-elect Donald Trump, with fewer than one in five believing he would have a positive effect on "stability in the world, the global economy, the lives of our children, national finances and society in general". This is despite a majority of people in the UK saying they trust "blunt, outspoken, spontaneous straight-talkers" over "rehearsed and diplomatic communicators".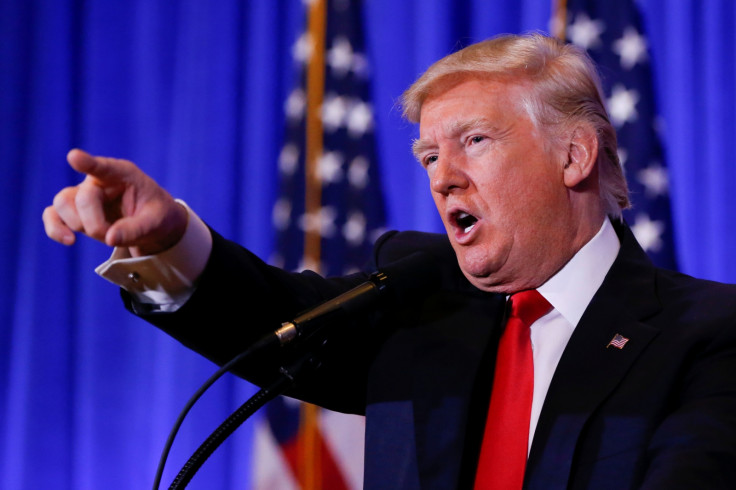 Elsewhere, trust in the media is at its lowest since the fallout of the phone-hacking scandal in 2011, with those saying they believe what they see on traditional news organisations falling from 55% to 48%. People in the UK are now more inclined to trust leaked information than traditional news sources, and would rather a computer algorithm choose stories for them rather than a human editor.
Ed Williams, chief executive of Edelman UK, said: "If we thought 2016 was bad, 2017 could be far worse. The virus that has understandably destroyed trust among those who feel let down by the system has now obviously spread. Even those who got richer after the financial crisis exhibit declining trust in the key pillars of society – politicians, business leaders, NGOs and the media."
He added: "We are seeing the consequences of a lack of investment in trust over many years. We have to ask ourselves, if we actually want to preserve these institutions, what we should do: the answers will be complex, but one simple conclusion is that a top-down solution will not do. Government and business must learn to work with people, rather than just speaking to them.
"Last year, we talked about 'A Tale of Two Britains' – those who felt life was fair and those who definitely did not. That played out in the split over Brexit. This year, we can see the gap widening as those who are worse-off financially and those just about managing are much more likely to say that the traditional systems of British life don't work for them. Fair play feels like a thing of the past to many people.
"These are circumstances ripe for new leaders to emerge: they could be either progressive or reactionary. They might come from the political arena or even from the business world, but Brits are crying out for honesty, competence and, above all, fairness in their lives."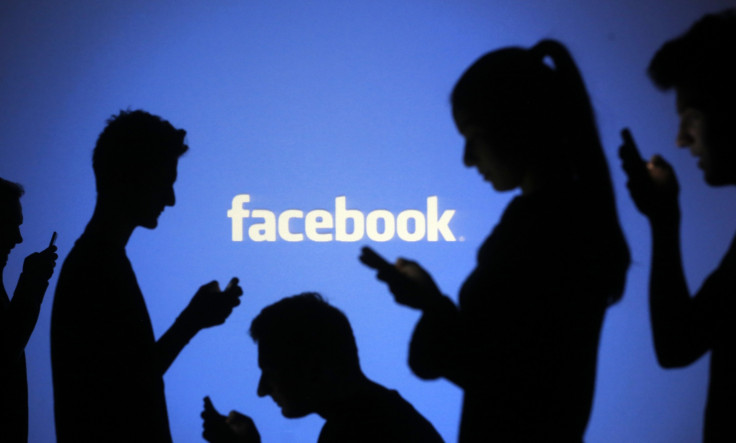 © Copyright IBTimes 2023. All rights reserved.