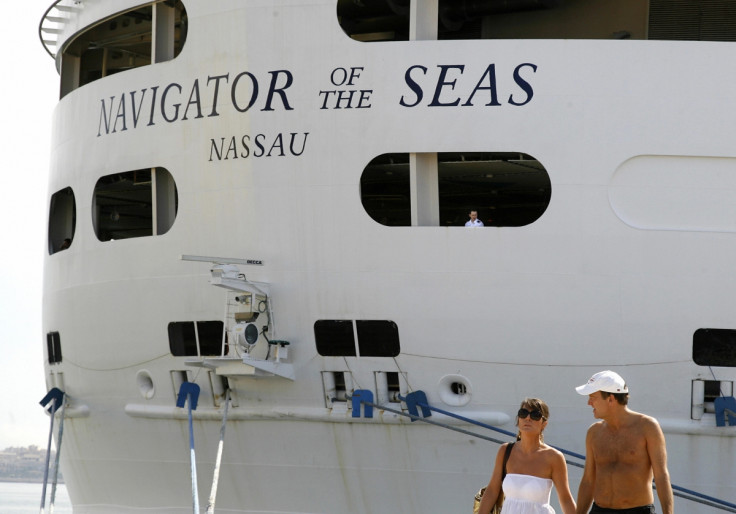 The US Coast Guard announced late on Sunday (6 March) that it had suspended the search for a Texas man who fell overboard from the Royal Caribbean cruise ship Navigator of the Seas off the coast of Key Largo, Florida. The 46-year-old man, identified as David Mossman, fell overboard late on 4 March, officials with the Coast Guard and Royal Caribbean said.
The Coast Guard's search-and-rescue crews searched 2,583 square nautical miles before suspending the operation which it had taken over on 5 March. "We want to extend our condolences to the family and friends of Mr Mossman as the decision to suspend a search is never an easy one to make and is done with great care and deliberation," said Chris Eddy, search-and-rescue technical specialist at the Coast Guard 7th District. "Unfortunately, despite our best efforts and an exhaustive search, our crews were unable to locate him."
According to USA Today, Mossman fell approximately 100ft (30m) to the water at about 11pm EST on 4 March. The Coast Guard took charge of the search a day later, employing a Coast Guard Cutter Gannet, an Air Station Miami MH-65 helicopter and a HC-144 plane for the search. Mossman's fall would have likely stunned him or killed him, experts said. If he had survived the fall, Mossman's chances of remaining alive in the 65-degree (18C) water for more than a few hours were small.
"Royal Caribbean's Care Team is providing support to the guest's family and our thoughts and prayers are with them," Royal Caribbean said in a statement. ABC News reported the ship resumed its trip back to Port Everglades, Florida, arriving back early on 5 March.
The cruise company recently dealt with a different struggle, USA Today noted. A month ago, its Anthem of the Seas ship was caught in the middle of a major storm in the Atlantic, leading the captain to confine passengers to their cabins. Last week, the same ship was hit by a norovirus outbreak.