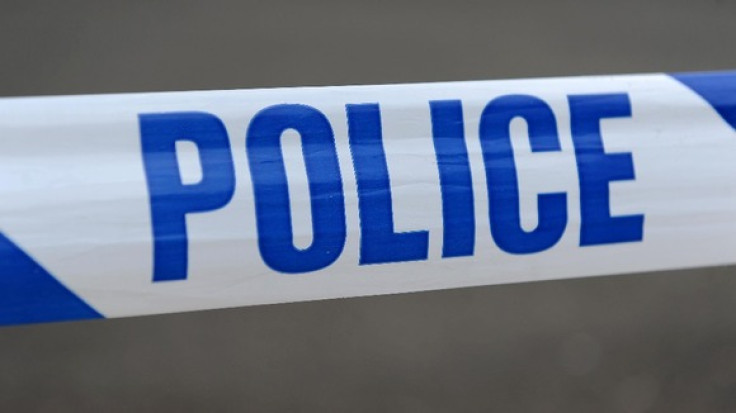 A man called 911 just when he was arriving at work near Boston on Wednesday morning (13 May) after he realized he had forgotten his one-year-old in his parked car.
Calling it "one of the worst days" of his life, the father rushed back to the train station while placing a call to 911.
"I left my 1-year-old baby in my SUV by accident this morning at North Quincy station," the man told 911 operators.
Soon after receiving the call, police officials, along with an ambulance, arrived at the North Quincy train station parking lot to check on the toddler.
Shortly after Quincy police captain John Duggan confirmed the baby was safe.
"The baby was in good shape. We were able to open the door and get the baby out," said Duggan.
The man later released a statement saying, reported CBS Boston: "This morning we had a very close call. Like many parents, I have a very repetitive morning procedure that involves two-day care drop offs and a Red Line ride.
"After dropping off my older child at school, I neglected to drop off my infant at the in-home day-care we use and she was left in the car at an MBTA train station in Quincy. The baby had fallen asleep in the child seat and I went into autopilot.
"Obviously, we will be doing more to prevent this going forward. While this was one of the worst days of my life, I know that we were also very fortunate as it was a mild temperature day and I had come to my senses before too long."
The unidentified man was not legally charged.
Earlier in April, a 25-year-old mother, Jade Germany, was charged for leaving her three-year-old in a locked up car while she played roulette inside a casino in Baltimore City.
"It's never okay to leave any child unattended at any location. This is a three-year-old that is left unattended, no adult in the vehicle, no adult around watching him, and if officers were able to reach inside the car to get inside that's our concern as well," said Baltimore Police Detective Jeremy Silbert.