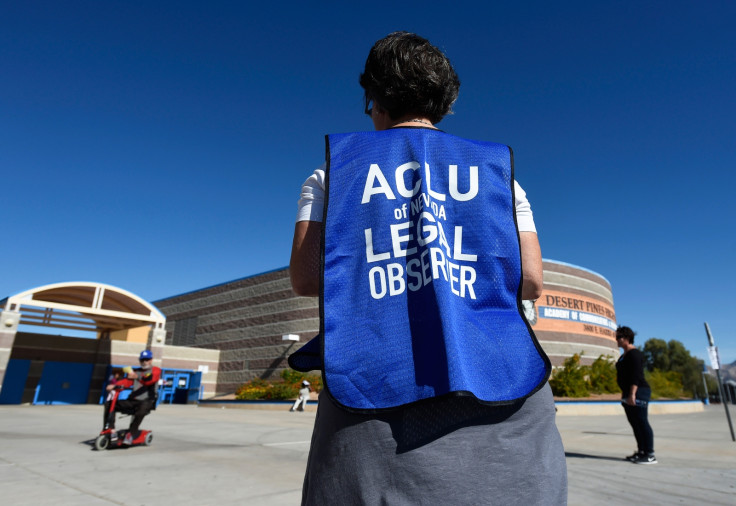 A couple in Georgia has sued the state after they were not allowed to name their baby daughter Allah. Elizabeth Handy and Bilal Walk found it unacceptable and said because of this row, their child has been left nameless for nearly two years.
According to reports, the couple wanted to name their daughter ZalyKha Graceful Lorraina Allah. They chose Allah as a surname as it means God in Arabic and they find it "noble".
The American Civil Liberties Union (ACLU) of Georgia filed a lawsuit in Fulton County Superior Court on behalf of the couple as the state Department of Public Health refused to issue a birth certificate to the 22-month-old.
According to the BBC, the ACLU said that the decision is unfair as the family cannot obtain a Social Security number for their daughter without a birth certificate, which would create problems for the toddler to access health care, school and travel.
The child's identity and rights could also be questioned in future, the group added.
In the lawsuit that names Brenda Fitzgerald, commissioner of the Georgia Department of Public Health, and Donna L Moore, the state registrar and director of the Office of Vital Records, the ACLU claimed that the couple already have a son called Masterful Mosirah Aly Allah.
Andrea Young, Georgia executive director of ACLU, alleged that the state's refusal to issue a birth certificate is a violation of the law.
"The parents get to decide the name of the child. Not the state. It is an easy case," Michael Baumrind, the attorney representing the family, said.
However, the state department has defended its decision and the lawyer representing the case has said that under Georgia code a baby's surname should "either [be] that of the father or the mother for purposes of the initial birth record".
Authorities also sent a letter to the couple stating that if the mother and father want, they can change their younger one's surname through a petition at the superior court, but only after the birth record is documented.
However, the girl's father said that it was unacceptable and noted that they had given her the surname Allah as it is "noble" and has nothing to do with any religion.
"Simply put, we have a personal understanding that we exercise in regards to the names. It is nothing that we want to go into detail about, because it is not important. What is important is the language of the statute and our rights as parents," Walk said.