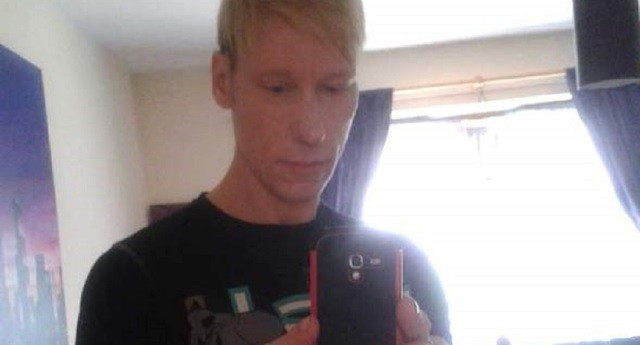 The Metropolitan Police Force came under fire on Wednesday (23 November) after it admitted failings which allowed serial killer Stephen Port to kill four men and sexually assault many more before being brought to justice.
Earlier on Wednesday, Port was found guilty of murdering Anthony Walgate, 23, Gabriel Kovari, 22, Daniel Whitworth, 21, and Jack Taylor 25, between June 2014 and September 2015 at the Old Bailey.
The men were murdered after they were administered with a fatal dose of GHB, also known as liquid ecstasy. Port was also found guilty of three rapes, three sexual assaults and seven counts of administering a substance with intent.
Though friends and relatives of Port's victims suspected foul play, police officers insisted that the deaths were not suspicious, despite the similarities between them and dismissed concerns raised with them.
Despite Port, 41, being connected with the death of the first victim, Anthony Walgate, and receiving a custodial sentence for perverting the cause of justice having lied about not knowing him, the murders were not linked until the death of the fourth and final murder victim, Jack Taylor.
Speaking outside the Old Bailey on Wednesday, Taylor's family said they would sue the force for mishandling the case: "We do believe Jack would still be here if they had done their job.
"The police should be held accountable for Jack's death. We do understand it's not them who took Jack's life, but Stephen Port would have been stopped," reports the Evening Standard.
Daniel Whitworth's stepmother, Mandy Pearson, confirmed on Wednesday: "An investigation is, as I am sure you are all aware by now, in the hands of the IPCC. The fight goes on until all our questions are answered," she said, vowing to "concentrate on other areas of accountability".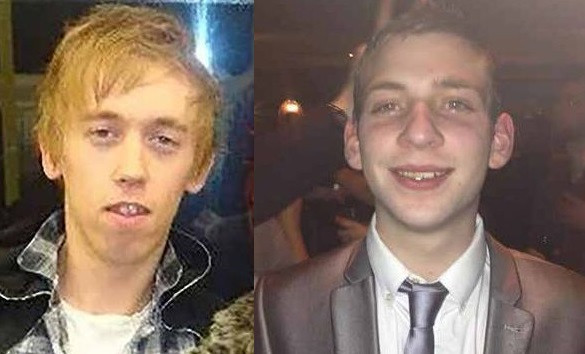 Gay Rights activist Peter Tatchell criticised the Met's treatment of a case involving "low income gay men in working class Barking," he added:
"If four young well-off women had been murdered in Mayfair, I believe the police would have made a public appeal much sooner and mounted a far more comprehensive investigation.
Despite police going on to describe Port as "one of the most dangerous individuals" ever seen by investigating officers and "a voracious sexual predator who appears to be fixated, obsessed with stupefying young often vulnerable men for the express purposes of rape," officers failed to question evidence such as a false suicide note, written as Whitworth.
The note, penned by Port, was written in an attempt to pin the blame for Kovari's murder on Whitworth.
Police did not investigate Whitworth's movements on the evening in question and dismissed the deaths as not suspicious.
Port was not connected to the crimes again until September 2015, after CCTV footage showing him with Taylor shortly before his death later emerged.
Port is due to be sentenced on 25 November 2016.