Video game flop-watch: Rock Band, Tony Hawk, Just Cause 3 and other 2015 games that could bomb
The next few months are going to be very busy for gamers. After the relative disappointment of 2014 the final stretch of 2015 is offering a veritable banquet of big releases ranging all the way from Animal Crossing: Happy Home Designer on Nintendo 3DS to XCOM 2 on PC.
It's a release schedule so rammed our efforts to whittle it down to the cream of the crop still yielded 31 results, set for release over the course of four months. With so many games packed so tightly together, it is inevitable that something will sadly fall by the wayside. Not necessarily in terms of critical success, but in terms of sales and public interest.
Here are our picks for the games that could be left behind in the Q4 rush...
Rock Band 4 & Guitar Hero Live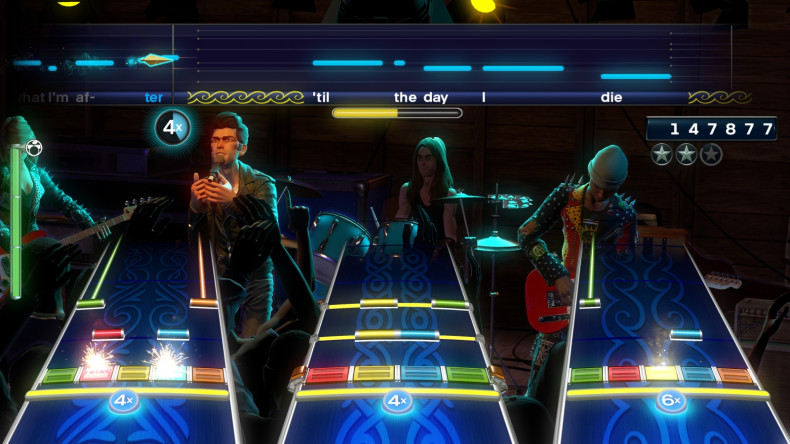 Harmonix and Activision are trying to convince the world that it's time for the peripheral-led rhythm action genre to make a comeback after years in the wilderness. There's a very real sense that it isn't though and in such a busy time of year will people be willing to pay £85 (for GH) or £220 (for the full RB package) to revive a decade-old gaming fad?
It's hard to see either selling huge numbers. Rock Band is keeping things familiar in the hope that this game acts as a platform for years to come, so a slower pace of sales could well prove fruitful for Harmonix in the long run.
Guitar Hero Live meanwhile has stripped things back from a whole band experience to just the guitar, which has been redesigned to offer a new style of gameplay. This innovation could be as likely to put old fans off as it is to attract people with a new experience. Should the game falter in terms of sales however it's easy to imagine Activision giving up on the series entirely.
Rock Band 4 is out on 6 October. Guitar Hero Live is out on 23 October.
Tony Hawk's Pro Skater 5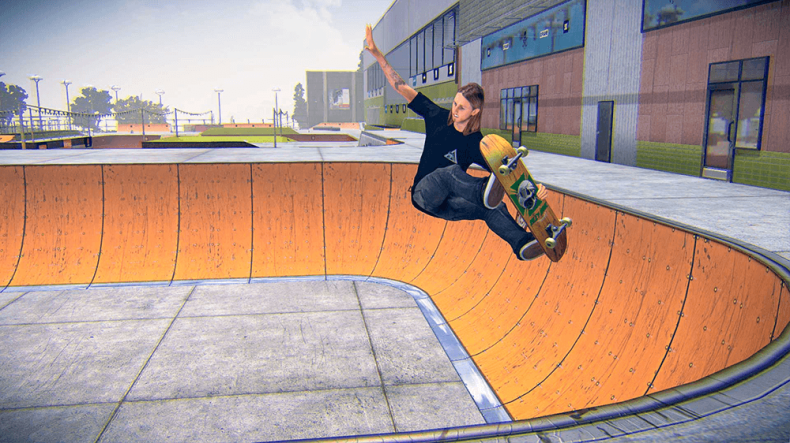 Staying with series Activision could pull the plug on, Tony Hawk's licensed skating games are returning to their roots this year with Tony Hawk's Pro Skater 5. It's a series so fondly remembered and it has been so long since the fourth game that – unlike the games above – it does feel like now is the time to head back to the skate park.
In theory it should work, but what we've seen so far of the game has failed to inspire much excitement. Gameplay doesn't seem to have improved a great deal in the intervening 13 years and visually it looks tepid at best – even with its bizarre eleventh hour cel-shaded overhaul.
Tony Hawk's Pro Skater 5 is out on 2 October.
Skylanders: SuperChargers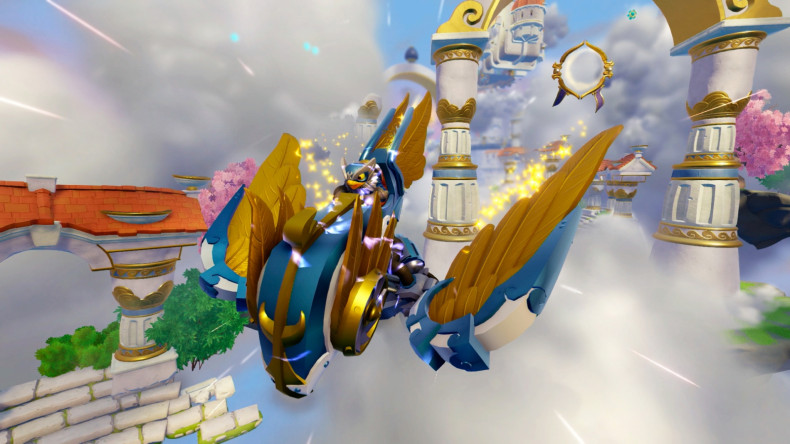 Lego Dimensions is new and license-heavy, Disney Infinity has Star Wars at a time of peak Star Wars-mania, so could this be the year of demise for the toys-to-life series that inspired these imitators?
Skylanders: Superchargers is the fifth in an annualised series so its success could well be assured, but its young target audience are... well, they're young, and young people will jump from trend to trend - from Pogs to Go-Gos – in an instant. If kids are going to jump ship from Skylanders to something else, this is the year it happens.
Skylanders: SuperChargers is out on 25 September.
Just Cause 3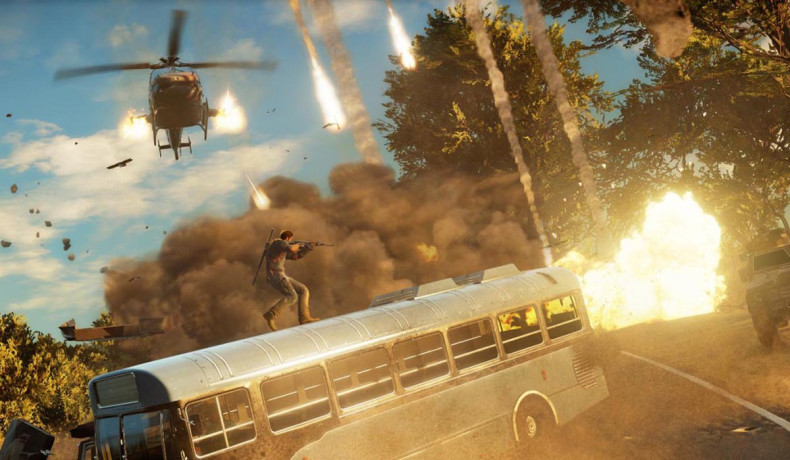 Just Cause 3 is a long-awaited sequel that has won over those who've played it with the insane pleasure it takes in its over the top action. It's the antithesis of action games that are bogged down by a thirst for realism. A third person action game that knows it doesn't have to adhere to certain rules.
The problem is its release date, which comes right at the end of a busy three months. After the releases of Halo, Call of Duty, Tomb Raider, Star Wars: Battlefront, Fallout 4 and Assassin's Creed – will there be a big enough crowd with deep enough pockets left to see Just Cause fly off the shelves?
Fans of the second game will be first in line, but Just Cause 3 could be the unfortunate casualty of going up against some of the biggest names in gaming. It is also releasing on the same day as Rainbow Six: Siege.
Just Cause 3 is out on 1 December.
Star Fox Zero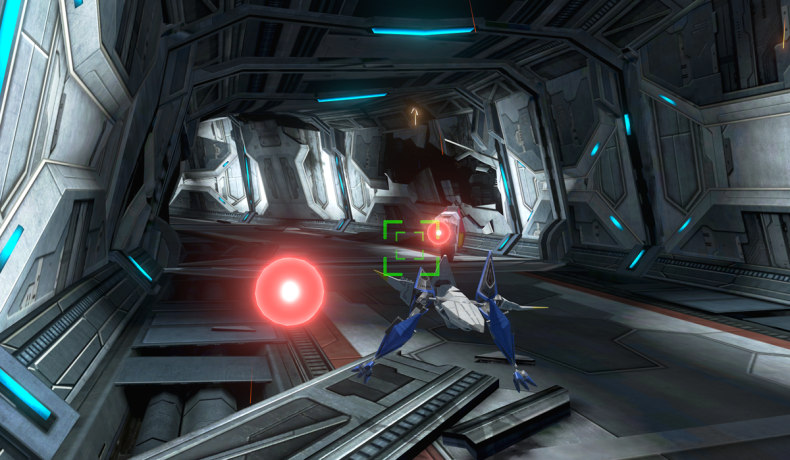 Nintendo's likeliest success over the next few months is Super Mario Maker, which is seemingly on course to be met with top-notch reviews. The Wii U's next biggest release following that is Star Fox Zero – the nostalgia-driven return of a well-loved franchise.
The poor sales of the Wii U makes the success or failure of its titles relative. At such a busy time (Star Fox will be released the same week as Star Wars: Battlefront, a week after Rise of the Tomb Raider and two weeks after Fallout 4) it's hard to imagine this game making any sort of splash.
It will also inevitably be compared to Splatoon, which was a big success for Nintendo earlier this year in part because it released during a quiet period.
Star Fox Zero is set for release on 20 November.
For all the latest video game news follow us on Twitter @IBTGamesUK.