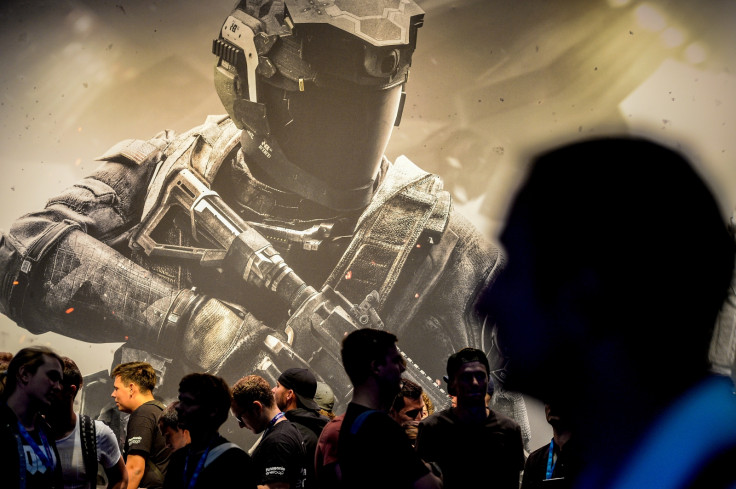 Video game voice actors are going on strike in the US over the issue of compensation and alleged unfair treatment after rejecting a final contract offer by video game publishers during negotiations this week. Representing many voice actors, the Screen Actors Guild-American Federation of Television and Radio Artists (Sag-Aftra) union set the strike date for 21 October earlier this week following months of unsuccessful negotiations.
Interactive Video Game Companies, the group representing the game industry, offered the artists an immediate 9% raise that "accelerates the 3% annual increase sought by Sag-Aftra negotiators over a three-year period", according to a statement. The game publishers also offered up to $950 (£775) more per game, depending on the number of voice sessions a performer works on a particular title, and raise the day-rate for a four-hour recording or on-camera session to $900.
The guild, however, rejected the offer, describing the current compensation structure as a "freeloader model of compensation".
"Videogames have grown into a multi-billion dollar industry where the top titles earn more than even the highest-grossing blockbuster movies," Sag-Aftra said in its official statement.
However, unlike movie actors, video game artists do not receive any additional residual or back-end compensation if a game is financially successful.
The guild argues that in the thriving gaming industry, fair compensation should include secondary payments when games are successful, rather than just higher upfront wages.
Sag-Aftra proposed a bonus system that would allow for voice artists to receive additional payments for every two million copies or downloads sold with a cap at eight million.
"Secondary compensation is what allows professional performers to feed their families in between jobs," the guild said. "No matter what these companies are peddling in their press releases, this negotiation is not only about upfront compensation. It is about fairness and the ability of middle-class performers to survive in this industry.
"These companies are immensely profitable, and successful games - which are the only games this dispute is about - drive that profit."
Some of the demands put forth by the union included stunt pay for "vocally stressful" recording sessions and greater transparency in the industry where voice actors are given "basic information" about the project they will be working on.
"We had hoped this would be successful, but union leadership left mediation without providing a counter offer," Scott J Witlin of the law firm of Barnes & Thornburg, the chief negotiator for the gaming companies, said. "We urged union leaders to put the package to a vote of their membership but they refused."
He did note that the issues of vocal stress and stunt coordination have apparently been settled prior to the strike while "substantial progress" has been made on transparency.
The union previously announced that the strike will be effective from 21 October midnight, affecting major gaming companies including Activision, EA, WB Games, Take-Two Interactive and Disney Character Voices. The voice artists will strike against projects that went into production after 17 February, 2015. However, not all publishers or games would be hit, the group said.
Known as the Interactive Media Agreement, the existing contract expired in late 2014. However, negotiations on a new deal have dragged on for 19 months.
"Video games have become immersive - one game is like a 70-hour movie," voice actor and director J B Blanc, who has worked on multiple games including 'Middle-earth: Shadow of Mordor,' told the LA Times. "My performance is an indelible print on the game. It's my gestures, my features. The intellectual property I'm putting into the game is the same as an actor on camera."