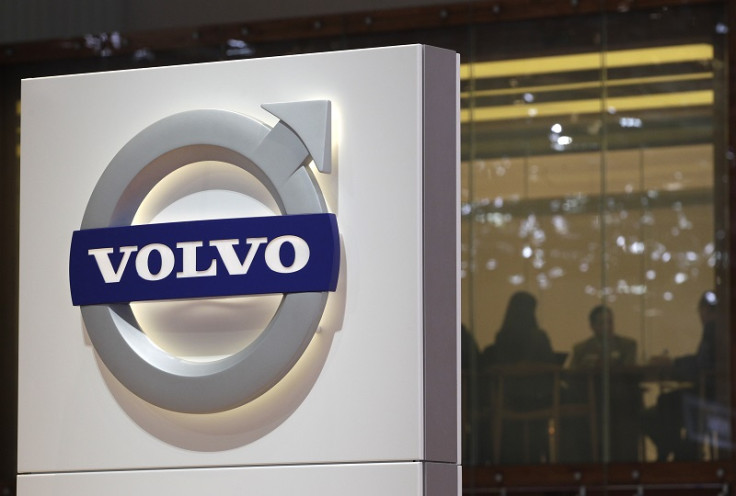 Volvo Cars is recalling 59,000 of vehicles from across 40 markets because of a software glitch that shuts the engine and electrical system down while driving. Around 7000 cars will be recalled from the UK alone. According to Xinhua news agency close to 100 police cars have also been affected by the glitch.
Company spokesperson Stefan Elfstrom said that only five-cylinder diesel models from its 60 and 70 series built in mid-2015 were affected by the faulty software. He told Associate Press that the issue affected cars for a very small amount of time and the engines resumed immediately. Elfstrom said that to drivers travelling at higher speeds it would be "barely noticeable".
Referring to the problem as "unpleasant" he stated that no accidents have been reported in direct relation to the issue. Owners of the cars, which have been sold primarily in Sweden, Britain and Germany, will be informed about the issue and asked to contact their local dealership for no-charge repairs.
On 18 February, Volvo released a new car model in Stockholm, the V90. The next day the company announced an app that can be used to unlock and switch on their cars, making conventional keys obsolete.
Meanwhile, Toyota Motor Corporation announced on 18 February that they would conduct a recall of 2.9 million cars due to a "potential issue with both outboard seat belts of the second row seats" in their RAV4 SUV cars built between August 2005 and November 2012.
Over 2.8 million of the company's vehicles have been affected by the problem and a large scale recall is being conducted, which includes 1.3 million vehicles in North America, 625,000 in Europe, 434,000 in China, 177,000 in Japan and 307,000 in other regions.
Toyota said that the repairs will be done free of charge and it will take roughly an hour per vehicle.