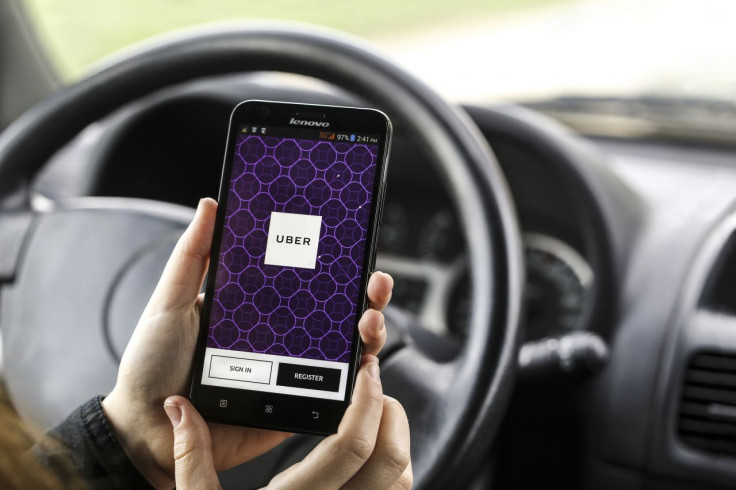 Most of us have at some point accidentally left a phone or wallet in the back of a taxi, but not many could lay claim to forgetting a lobster or their bulletproof vest. That's just a taste of the weird items Uber has revealed its passengers have left behind in its cars.
The taxi app company has released its Lost and Found Index, which has pulled in data to list the most commonly forgotten items (a phone, by the way) to the most bizarre. That latter list comes in the form of the top 50 most unique items forgotten in Ubers and it makes for great reading.
Included in the list a few stand out, including a lobster (it does not specify whether it was live), mustard, a dog sweater, a bulletproof vest and valium. Some items, like engagement rings and Harry Potter glasses, can be easily excused as they're easy to lose but some things like a chair, cornhole boards or a cardboard cut-out of an Elf are surely too big to miss. We also wouldn't want to be in the shoes of the person who forgot their wedding outfit or dread to think how someone coped without their sweet potato care package.
Here's the list in full:
50 Most Unique Items Forgotten in Ubers
The Lost and Found Index also plucked out some interesting data on the most forgetful cities in the US with Los Angeles, New York and San Francisco taking the top three positions respectively. Uber revealed a link between certain items and the most common days they are reported missing. For instance, on Sundays it saw the biggest spike in lost wedding dresses (with most weddings taking place on weekends) and on Fridays it sees the most lost briefcases (workers celebrating the end of the week a little too hard, perhaps).
It's a nice piece of light-hearted news to come out of Uber in light of the recent turn of events which has seen the company face a lawsuit from Google over accusations it stole its self-driving car technology, it's CEO Travis Kalanick caught on camera ranting at one of its drivers and a series of allegations over Uber's work culture.
If you've lost something in an Uber and want to get it back, a handy how-to video has been created to show you the step-by-step process of retrieving your valuables.