There are no two ways about it, virtual reality headsets like the Gear VR and Oculus Rift produce incredibly immersive experiences which completely transport you to a new, 360-degree, three dimensional world.
But they also make you look ridiculous.
Slush Play in Reykjavik, Iceland is a conference for developers and investors to talk about all things VR, but away from the genuinely game-changing technology being discussed there are attendees trying out VR. We couldn't help taking some photos.
Football Simulator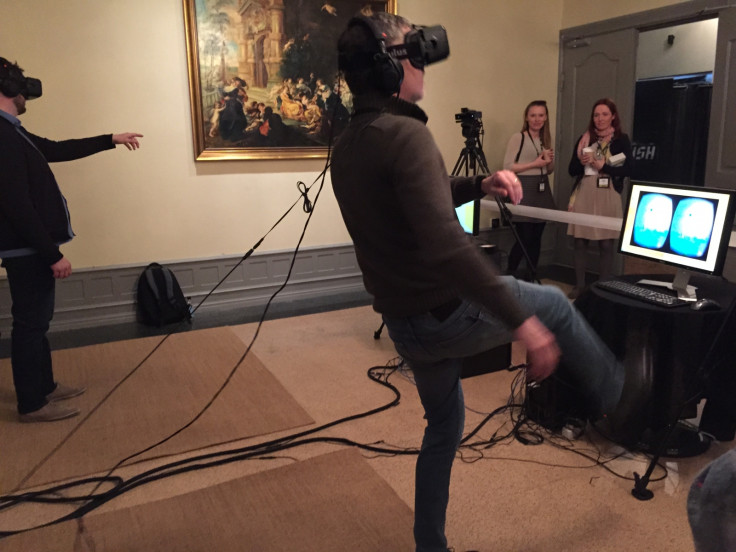 Imagine playing Fifa with a VR headset. Yeah, then imagine putting your foot straight through that shiny new television, which you're no longer looking at anyway. Also note your mate, who is pointing at two passers-by in a way that absolutely isn't creepy. Nope. Not one bit.
Doorbell Simulator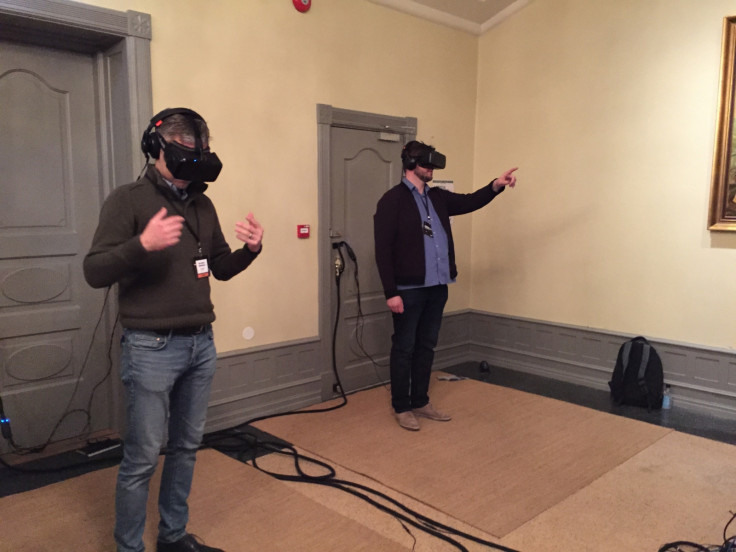 Or perhaps he's playing a pizza delivery simulator and is about to ding-dong his way into the last level, with a boss who can only be beaten with a fresh delivery of piping-hot Dominos. Either way, his mate is clearly having more fun with Gender Swap Simulator.
Donkey Riding Simulator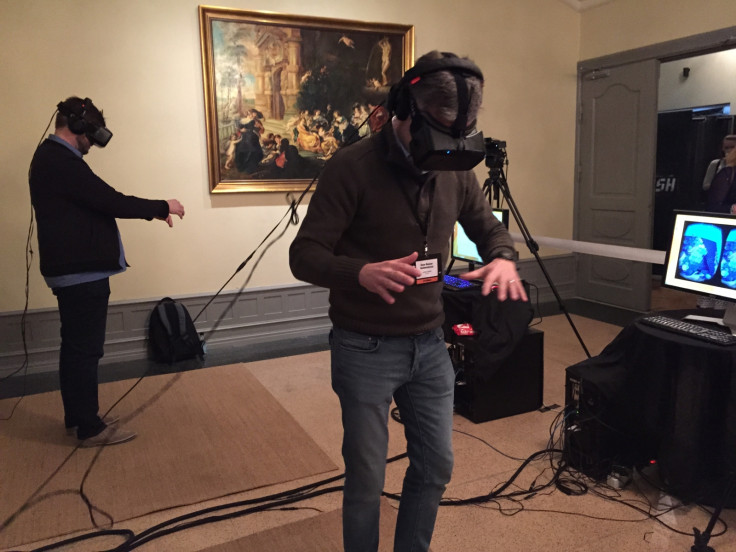 This man is just getting the saddle sorted before mounting a donkey and galloping off down Blackpool beach for a stick of rock. It would be unfair to speculate what on earth the man in the background is up to.
Decorating Simulator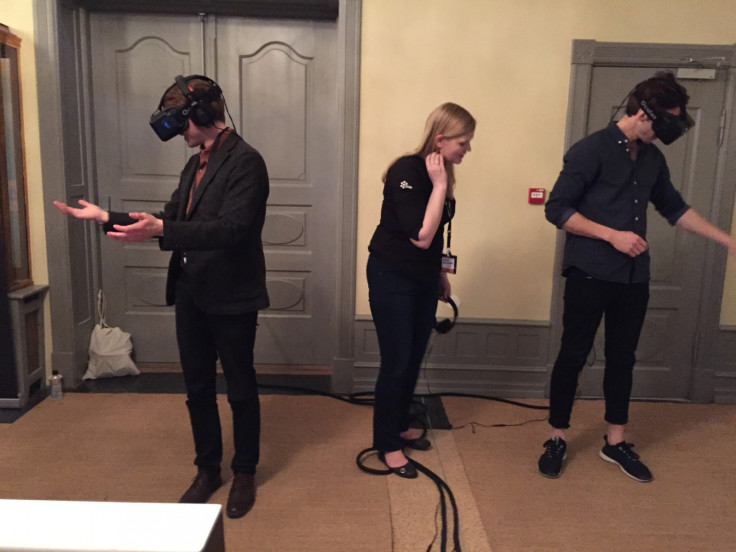 With plenty of guidance, the man on the right is doing a fine job with the paint roller and a pot of rather fetching fuchsia, but Handy Andy on the left is struggling. He's gone and got virtual wallpaper paste all over his virtual hands. Virtually impossible to get off, especially when you're tethered to the wall.
Lord of The Rings Simulator. With darts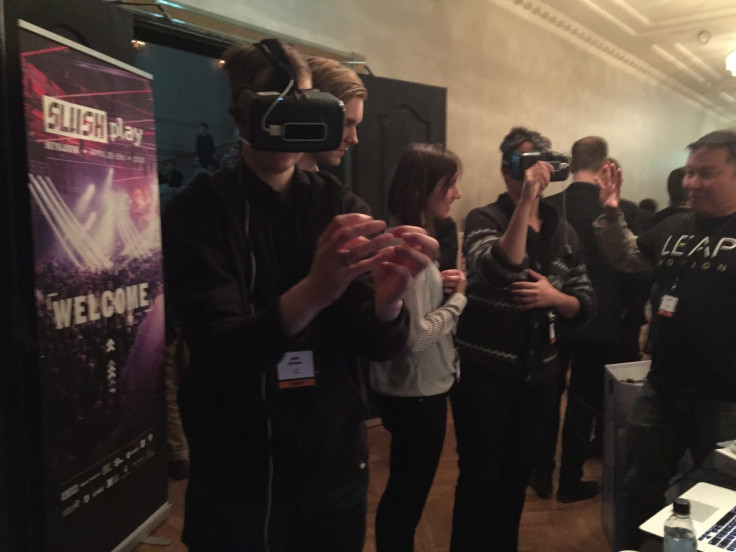 This guy has got his Gollum impression nailed, while his Eric Bristow-wannabe mate is struggling a bit with the curious World Championship Darts level of this three-dimensional romp through Middle Earth via Wetherspoons.
I think that'll probably do.