WWDC 2015 (Apple's Worldwide Developers Conference) kicked off yesterday (8 June) and, unsurprisingly, it took over social media. The company unveiled music streaming service Apple Music alongside iOS 9, OS X El Capitan and WatchOS 2. Here is everything you need to know.
Also making the rounds on the internet are HSBC's plans to cut 25,000 jobs globally and Zac Goldsmith announcing his bid to run for London Mayor.
Read on to see the top stories and subjects trending across the web.
Google trends UK – Top 5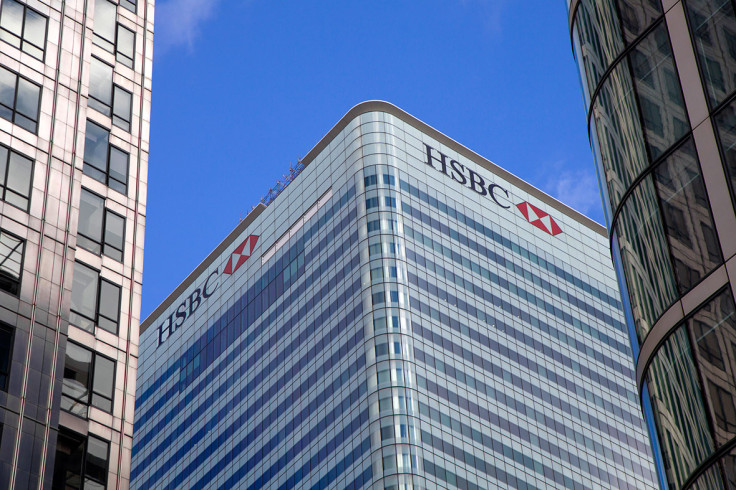 Twitter trends UK – Top 10 (as of 12.30pm BST)
Facebook trends – Top 5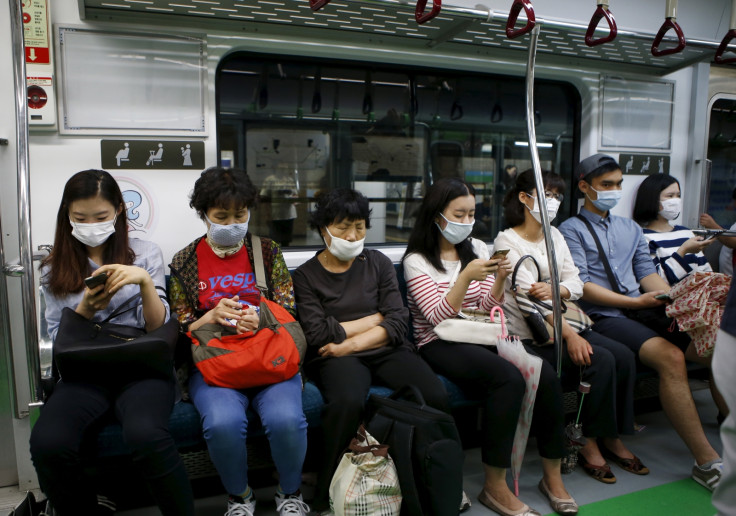 Alexa Trends – Top 10
1. Tim Curry
2. Google drive
4. Apple music
5. Blackhawks
6. Sense8
7. MLB draft
8. Alex Morgan
10. Apple Inc
Most shared stories