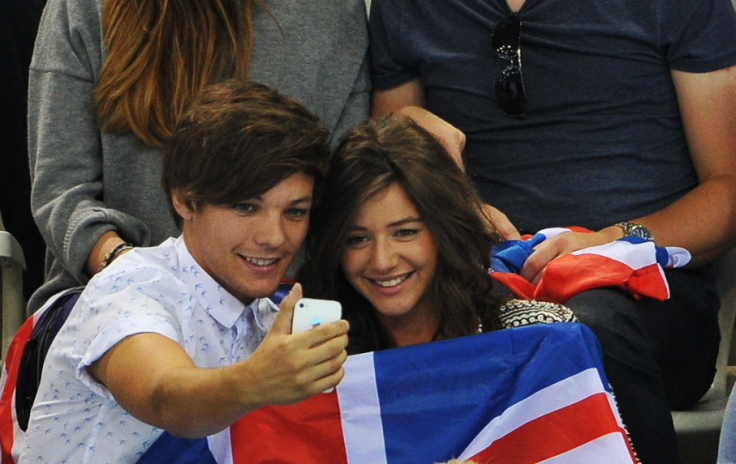 With Louis Tomlinson's LAX airport scuffle making headlines over the weekend, the question now on many people's lips is: Who is his lady love at the centre of the fiasco?
Who is Eleanor Calder?
Born in London, Calder is a 24-year-old British fashion blogger, model and stylist who is quite successful in her own right.
The University of Manchester alumni graduated with a degree in politics and sociology before venturing into modelling.
Highlights and achievements
With the help of her best friend Max Hurd, she launched popular blog The Trend Pear.
She has fronted campaigns fors brand including Tommy Hilfiger and Hollister
She has amassed quite a following on social media, with 3.4m followers on Instagram alone. She regularly shares her 'look of the day' on the platform.
When did she start dating Tomlinson?
The couple started dating back in 2011 after being introduced by1D bandmate Harry Styles

He previously said: "Eleanor was a friend of Harry's. He worked with her friend at a local bakery. One day, Harry met up with his friend, Eleanor came, and we met."
Their love story so far
In the early days of their relationship, the pair were inseparable. She was frequently seen at his concerts and they were often spotted on dates indulging in some serious PDA.
But like any romance, Calder and Tomlinson's hasn't been without its ups and downs. They split, in 2015, after five years of dating amid reports that the long distance (she stayed in UK for uni and he toured the world) combined with his gruelling work schedule had taken its toll.

Months after they announced they had split, Tomlinson got LA stylist Briana Jungwirth pregnant.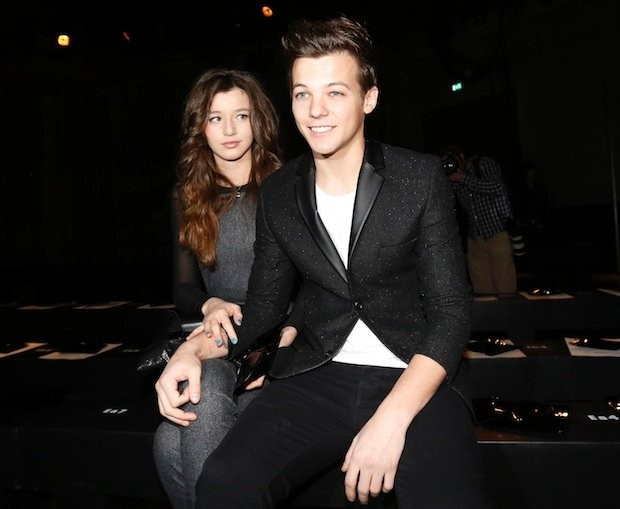 According to The Sun, the lovebirds reunited in January, weeks after Tomlinson ended his year-long romance with US actress . A source told The Sun's Bizarre column that she had supported him after his mother lost her battle with cancer. "Louis has had a rough ride the past few months and Eleanor wants him to know she is there if he needs anybody to talk to," the insider said. "They were together for a number of years and Louis feels he can rely on her."
The biggest indicator that the couple are an item is the fact that they were spotted wearing matching tracksuits at the airport.
What happened at the LAX airport?
Tomlinson and Calder get in a physical altercation with a photographer and two female fans after he got into a row with a pap trying to get a snap of the reunited couple at baggage reclaim. He wrestled Karl Larssen to the floor before running to the aid of Calder who also got in a scuffle with a female fan who had been trying to film the incident on their phone.