Who is Fanny Neguesha? Meet the Woman who Tamed Mario Balotelli's Wild Heart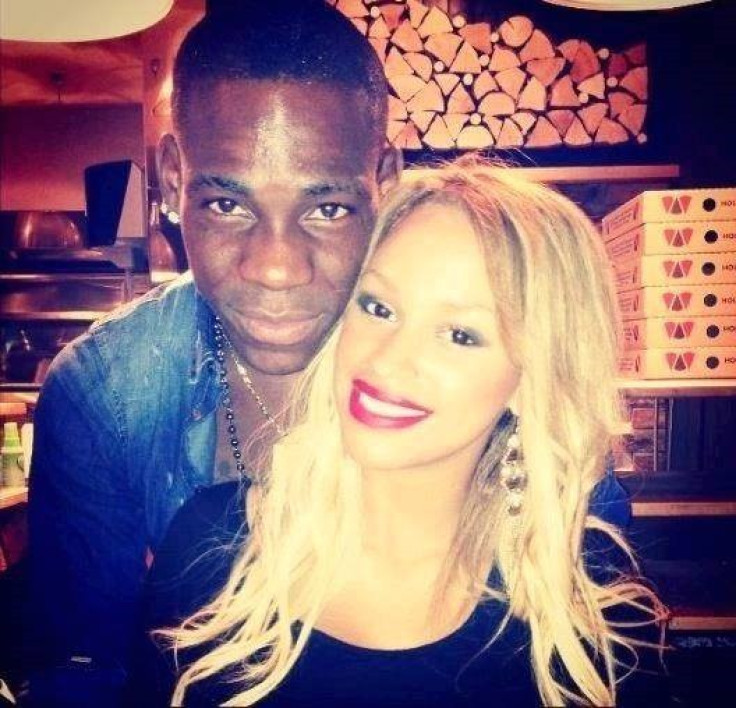 Football bad-boy Mario Ballotelli is officially off the market.
The AC Milan star revealed on Instagram that his girlfriend Fanny Neguesha had accepted his proposal, posting an image of his new fiance wearing a sparking engagement ring.
He captioned the image: "She said yes.. The most important yes in my life. That was the place of my question! I Love you and happy birthday too! Je t'aime my WIFE".
You may have seen 23-year-old model Neguesha, who is of Italian, Congolese and Rwandan descent, on the cover of magazines and on the arm of the former Manchester City player but she is soon to be walking down the aisle with the former play-boy.
Neguesha, who has appeared on the cover of Vouge, started dating the footballer back in 2012. She is an avid user of social media and regularly posts romantic pictures of the two of them on her Twitter page. She even made the ultimate gesture of love by getting a tattoo on her arm dedicated to Balotelli which reads "Your love ...is what makes me love"
Over the years the couple have had a rather tumultuous relationship, with Fanny in the past using social media to declare she was single.
But despite any troubles they have had Balotelli has always been keen to tie the knot with her and previously stated that he could "spend his whole life with someone like this".
It is said that the blonde beauty, originally from Belgium, has been a supportive rock in Balloteli's life and the first woman he can trust.
In 2012 he said to Vanity Fair magazine, "Yes, I am in love, In a short time she found herself in sync with me"
© Copyright IBTimes 2023. All rights reserved.