There are a lot of questions people may want to ask the notoriously private Facebook CEO, Mark Zuckerberg, but one of the mysteries that netizens have sought to be resolved, is why does he have a penchant for wearing the same clothes every day?
However, in his first ever public Q&A, Zuckerberg was more than happy to answer the question, posed by one audience member: "Why do you wear the same T-shirt every day?"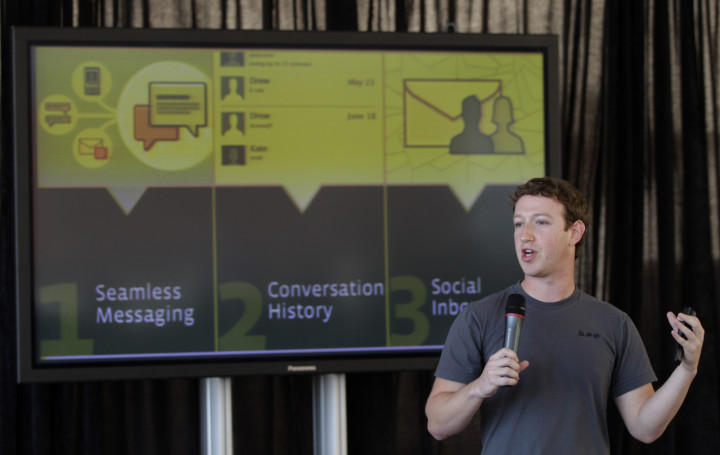 After clarifying that he owns "multiple same shirts," he said "I really want to clear my life to make it so that I have to make as few decisions as possible about anything except how to best serve this community.
"I'm in this really lucky position, where I get to wake up every day and help serve more than a billion people.
"And I feel like I'm not doing my job if I spend any of my energy on things that are silly or frivolous about my life."