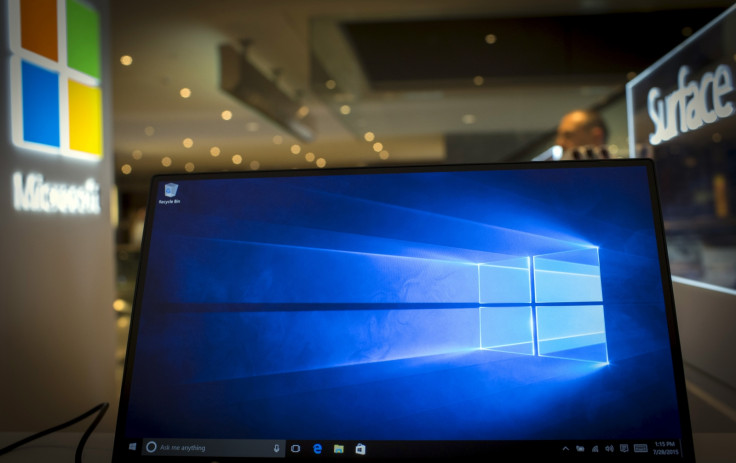 Amid positive vibes and reviews of the general public surrounding the recent Windows 10 launch, Microsoft's latest operating system (OS) brings a whole new bunch of bugs and issues that need to be addressed quickly.
According to The Verge, Microsoft is planning a bug-fix update codenamed 'Service Release 1' (SR1), which is expected to hit all Windows 10 devices sometime in early August.
It is confirmed that the SR1 update will be a minor maintenance update with its focus on fixing existing issues and lending stability to the OS.
In addition, the company is expected to release a bigger update in October, with a bunch of new features including messaging, phone and video apps as well as support for Chrome-like extensions in the Microsoft Edge web browser.
All members of the Windows Insider program will get an early opportunity to test these new features as part of the early preview builds of the Windows 10 update in the coming weeks.
Microsoft is also expected to roll out performance optimisations and battery life improvements as part of future updates for Windows 10 laptops.