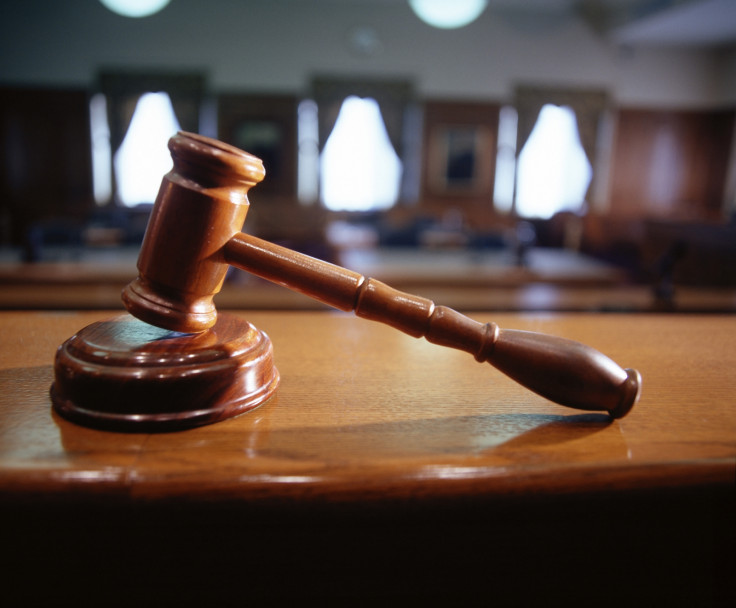 A woman in Singapore pleaded guilty to two counts of permitting her boyfriend to abuse her one-year-old son, which eventually left the child with a broken skull. The court is yet to decide on her sentence, while the man, Franklie Tan Guang Wei, 26, was handed a six and a half-year jail term and six strokes of cane a week ago.
The man had pleaded guilty to one charge of causing grievous hurt and three out of four charges of ill-treating a child. He was accused of hitting the child on several occasions and also throwing him off a bed on one occasion in March 2015 that caused severe head injury to the child. Now three, the child lives in a foster home, undergoing rehabilitative therapy.
The 25-year-old woman, who worked as a part-time sales assistant, faces a maximum sentence of four years in jail for allowing the child to be ill-treated. Her lawyer is expected to plead for leniency during the 27 October sentence hearing, the Straits Times reported.
The public prosecutor, however, slammed the woman - whose identity was not disclosed to protect the child's identity - for breaching "the fundamental trust that exists between a parent and child". He accused her of showing "utter disregard" towards her son's well-being.
Assistant Public Prosecutor Dillon Kok told the court that the woman got into a relationship with her son's tormentor almost a year after his birth. She had reportedly lost contact with the child's biological father before his birth.
The child's behaviour changed a month after his mother befriended the man. "(He) appeared to be fearful of males and started having nightmares in his sleep," Kok told the court. The abuses grew in intensity and frequency after the woman moved in with her boyfriend following the birth of their child.
The series of abuses first came to light after his two nannies spotted bruise marks on the boy's body and reported it to the police, but the mother denied the abuse charges and claimed there were "spirits" in their house. The boy was then put under the nannies' care, but the man's grandparents took over the child's custody in February 2015.
On 8 March, 2015, the man's grandfather left the baby at his flat. Frustrated with his cries, the man reportedly threw the baby at his mother, who was sitting about two metres away. On 25 March, 2015, he again abused the child, hitting him severely on his buttocks for crying, scalding his upper body while giving him a shower and then pushing him off the bed.