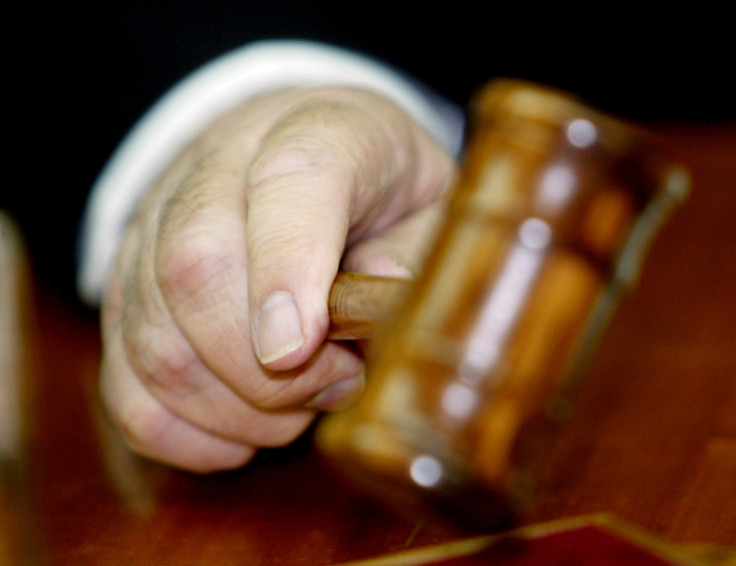 A woman in Marysville, US, has been convicted of letting men abuse and have sex with her six-year-old daughter for money. The woman, who is not an American citizen, was convicted of child rape, molestation and promoting the commercial sexual abuse of a minor on 2 February.
The 35-year-old woman could be sentenced to 26 years in prison at her March sentencing. Her husband, 57, who was also involved in the crime, pleaded guilty in June 2015 and was sentenced to 27 years in jail.
According to Herald, persecutors told Snohomish County Superior Court that the couple invited men on Craigslist to have sex with their daughter at their home for money. Persecutors also said a video of the child being abused by an unidentified man was recovered. In the video, the mother can be seen watching the abuse of her daughter, while she goes on texting another potential customer, persecutors said.
"The defendant saw her child, her 6-year-old daughter, as her plaything for her own sexual gratification," Snohomish County deputy prosecutor Elise Deschenes said. Also, multiple sexually explicit photographs of the child shared between the husband and wife were also recovered, the court was told.
The woman told the court that she was abused by her husband and was forced to be a part of the crime. She said she was afraid that her husband would send her back to Tonga if she did not cooperate, she told the court. Deschenes, however, said that the woman had never before said she had been abused by her husband. Her saying so at court comes after she had been slapped with serious criminal charges, she said.
After the court announced its verdict, the woman's attorney told judge Thomas Wynne that her client plans to appeal.