Woman who faked terminal cancer to con family out of £50,000 jailed
Claire Bain told husband she only had three months to live.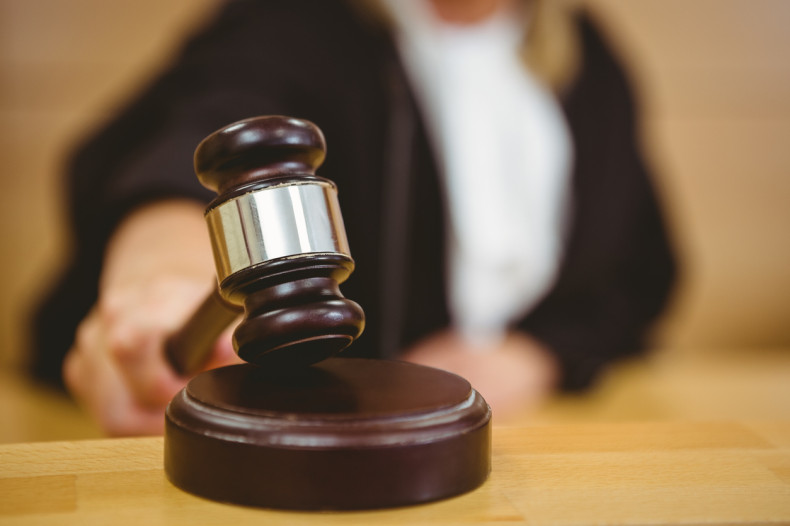 A fraudster who conned relatives out of almost £50,000 over a period of four years by pretending to need money for cancer treatment has been jailed for two years.
Clare Bain, 36, of Bolton, Greater Manchester, who never had cancer, stole the majority of the cash from her father-in-law, John Mellett, between March 2012 and November 2016.
Bolton Crown Court heard how Bain would make duped relatives take her to Christie Hospital's cancer centre for fake chemotherapy appointments.
She stole more than £40,000 from Mellett after claiming the sum could be paid back with an incoming – fake – £230,000 compensation package from the NHS.
A further £7,000 was taken to "pay off pay day loans," according to the The Bolton News.
She told her husband, Ian, that she only had three months to live.
Craig Mellett, her brother-in-law, was conned out of £1,490 after Bain claimed to need money for a cold cap – headwear which helps to reduce hair loss from chemotherapy.
In 2011, John Mellett's wife died from cancer. It was approximately a year later, in December 2012, that Bain first claimed she had also been diagnosed with the disease.
In 2013, after the father-in-law had given Bain his bank details to help her, she took money for herself, the prosecution said. By the end of 2015, police were contacted when family members started to doubt the cancer claims.

"The whole thing was a charade," said Roger Brown, prosecuting.
In a victim impact statement, John Mellet said: "I treated Clare like a daughter and gave her everything I had.
"I trusted her and she was there when my wife died. For her to do this is the lowest of the low."
Bain's legal team said that she was ashamed by her actions and urged Judge Jones to exercise leniency because she was a divorced single mother of three children.
Jones, sentencing, responded: "Mr Mellett had a considerable amount of trust in you, trust you cruelly abused."
On Wednesday (6 December), Bain was sentenced to 20 months in prison for theft and eight months, to run concurrently, for fraud. She was also handed a four-month sentence for defrauding her brother-in-law.