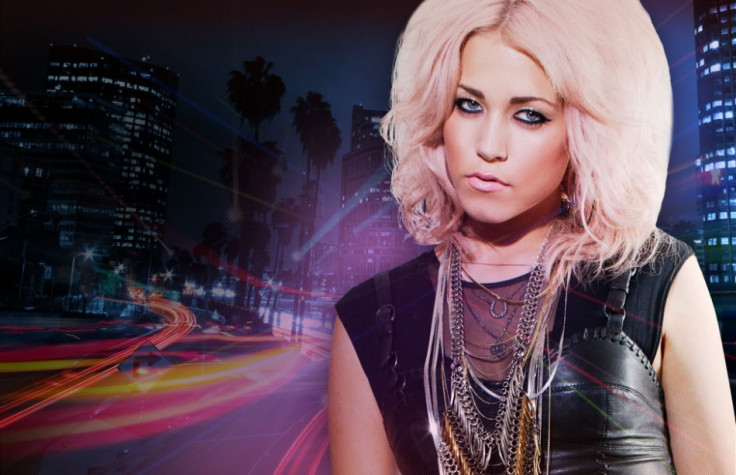 X Factor 2011 will come to a dramatic end this weekend with barely anything between the thee contestants as far as the bookies are concerned, with Little Mix, Marcus Collins and Amelia Lily all touting similar odds.
So fierce is the competition, it is impossible to see a clear margin between the three as far as gambling is concerned.
The shortest price is Stan James and Bodog offering evens for Little Mix to win, however Marcus Collins is hot on her tail warranting odds of 7/4 at bwin.com.
Amelia Lily is only slightly behind with Bet365 and 188Bet offering 2/1 for her to win the X Factor.
The International Business Times think Marcus is the best bet, putting in a string of performance; this likeable Liverpudlian could well secure the title.
His mentor Gary Barlow seems to think it too saying he could be bigger than Take That teammate Robbie Williams: "He's completely different from Robbie, Marcus is,' added the judge.
"Marcus has got an old school vocal. The type of album I see him releasing is like an Alicia Keys type of record or John Legend and that's totally the area that he fits in.
"An area that's never been covered before by X Factor."
However Tulisa Costovaslos believes her final act, Little Mix could make X Factor history: "I think the thing about these girls is that if they got this record deal, they wouldn't just bring a record out, they'd also be inspiring women across this country. Young and older.
"I think they'd made a difference to people's lives as well as their ears."