'X-Factor' Fans Furious over Amelia Lily's 'Winning Single' Listing, Claim 'Show Fixing'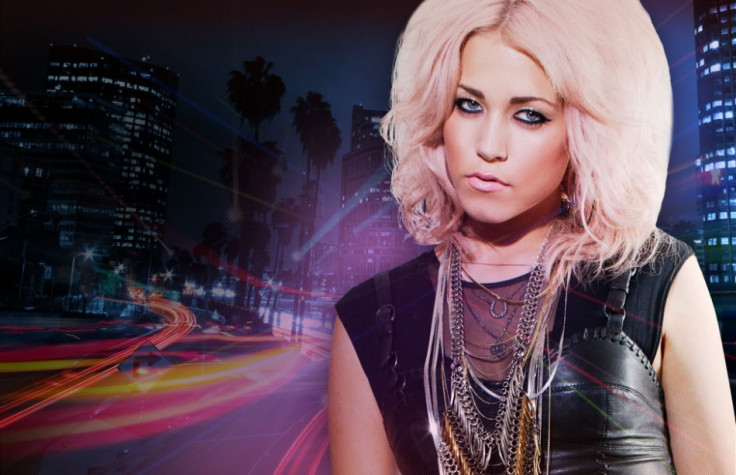 It appears the television reality show "X-Factor" is eager to court fan fury, following recent charges of "show fixing" after HMV, a record label, began promoting singer Amelia Lily's "winning single" on its Web site, days before the actual grand finale.
The news comes only two days after "X-Factor" judge Gary Barlow was accused of "favouritism" by fans, when he reportedly favoured Marcus Collins' entry into the three finals' slots.
According to The Sun, a record shop listed Lily's single on their site on Wednesday, retailing for £3.99. The report also said the untitled single would be released next Monday by the Simon Cowell-owned record label, Syco. The single, according to the site, would be ready to ship in "three to six days".
The problem with the listing is that the Web site does not offer fans the opportunity to pre-order singles from either of the two other finalists, Little Mix and Marcus Collins.
"I was pretty shocked - I was just browsing the upcoming releases and spotted it," a disappointed fan told The Sun. "I assumed it was something that would allow you to buy the single of whoever went on to win.
"But the only option was to buy Amelia Lily's song - there was no option for Marcus or Little Mix. I had to wonder whether the result of the show was known somehow by the store. I was shocked."
Fans also took their rage online and vented their fury via social networking Web site, Twitter, stating that the show was "fixed."
User racface wrote: "So....why is Amelia Lily's XFACTOR WINNERS single ready for purchasing on HMV and Marcus and Little Mix are not. Big Fix!"
JessicaLucyA wrote: "Hmmm.... people who still dont think x factor is a fix, does this convince you??"
Acciogeorgia said: "Wait what, Amelia Lily's winner's single is on the hmv website? lol the Fix Factor strikes again."
"It was an error. We are putting all three singles up so people have a chance to pre-order them all. But only the actual winner's song will be processed," said a spokesman for HMV on Wednesday, attempting to clarify matters.
© Copyright IBTimes 2023. All rights reserved.