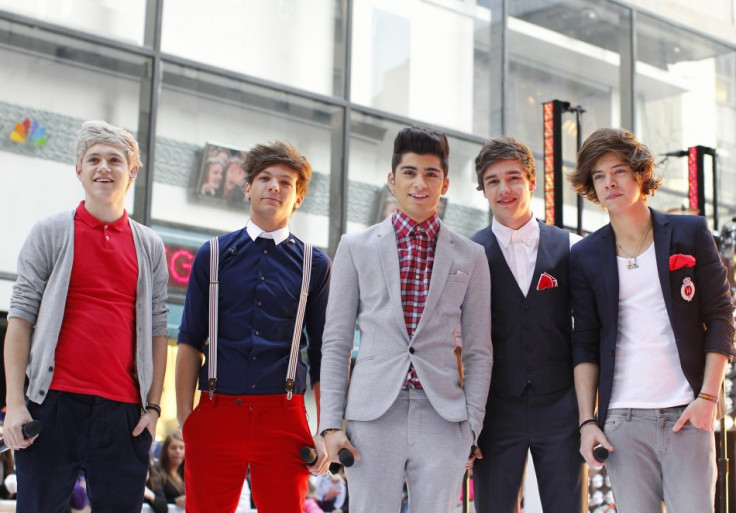 British boyband One Direction is being sued for $1m (£600,000) for trademark infringement by a American pop-rock group with the same name.
The quintet of Niall Horan, Zayn Malik, Liam Payne, Harry Styles and Louis Tomlinson have found themselves embroiled in a multimillion dollar legal battle with California's One Direction who are demanding that the British band change their name.
The former X Factor stars, who are on tour in Australia, had been enjoying stateside success after their debut album Up All Night entered the Billboard charts at No 1 last month.
Lawyers for the Californian One Direction are seeking an injunction to prevent the British One Direction from using the name in promotional materials.
The low-profile Californian band, who claim that they formed in 2009 - a year before the X Factor boys were discovered on the talent show - say they are entitled to three times the profits made by their rivals, as well as compensatory damages in excess of $1m.
The lawsuit states that the continued use by both bands of the same name was causing substantial confusion and substantial damage to the goodwill earned by the Californian group.
Simon Cowell's label and Sony Music Entertainment have also been named in the federal lawsuit.
A spokeswoman for Cowell's One Direction declined to comment.