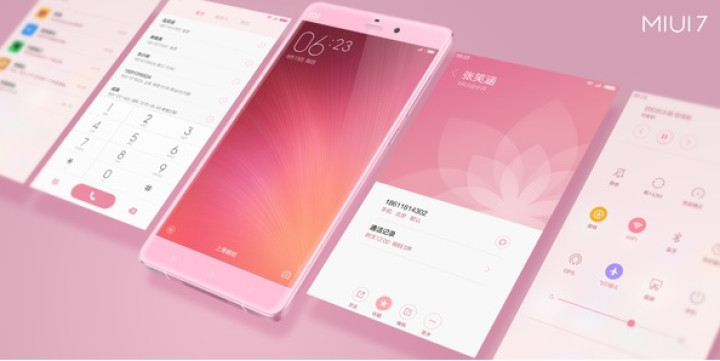 Chinese smartphone maker Xiaomi has revealed its new MIUI 7 operating system, offering better performance, improved battery life and more advanced personalisation options. The company also showed off a new handset with a flagship processor for less than £80.
Xiaomi describes the software as having a "lively interface" with battery-saving optimisations and face recognition, which identifies the people in photos taken with Xiaomi phones and groups the images together. There is even a function for identifying different pets and putting them in their own album. Launching in China for now, MIUI 7, which is based on Android 5.1 Lollipop, will launch globally at an event in India on 19 August.
A Kids Mode lets parents lock down some applications and functions before letting their child play a game on their own. A range of new gender-specific themes are also available, although we can see the blue-for-boys, pink-for-girls options not going down particularly well with some users.
For users who travel and use their phones abroad MIUI 7 introduces MI Roaming, which works like a virtual SIM card. Data packages can be purchased through Xiaomi when you travel, so you do not have to switch SIM cards to use the foreign network. Finally, a new feature lets you set a video to start playing when a certain contact rings you, like a modern implementation of having different ringtones for your most important or closest friends and family.
MIUI 7 will be rolled out to Chinese owners of the Mi2, Mi2S, Mi 2A, Mi 3, Mi 4, Mi Note, Redmi and Redmi Note from 14 August. International users will get the update soon, after it is launched in India later in the month.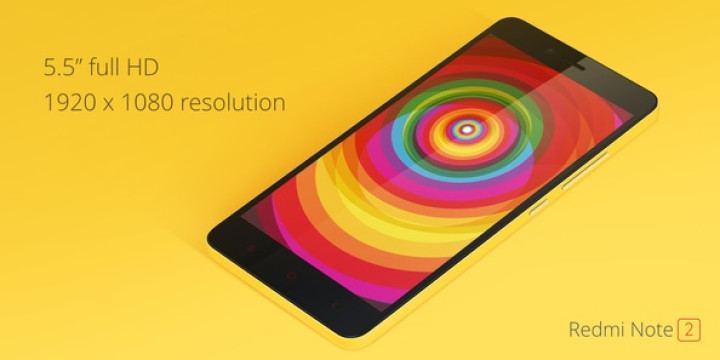 Xiaomi has also announced a new smartphone called the Redmi Note 2. The phone is priced at RMB 799 (£79.94) but has the same 64-bit Helio X10 processor as the HTC One M9+, a flagship smartphone that costs more than four times as much. The phone has a 5.5in screen with a resolution of 1920 x 1080, 2GB of RAM, a 13-megapixel rear camera and a 5MP camera on the front.
The phone goes on sale in China on 16 August alongside a 'Prime' model, which costs RMB 999 and has double the storage (32GB up from 16GB), and a slightly faster processor (2.2GHz compared with 2.0GHz). Both handsets will initially ship with MIUI 6 but will be upgraded to the seventh version "at a later date".
Xiaomi CEO and co-founder Lei Jun said: "The MIUI research and development team is now 750-strong and MIUI has crossed 150 million users over 156 countries and regions. We are taking MIUI to a new level with MIUI 7, which is designed for you, and aimed at making your smartphone your closest companion."