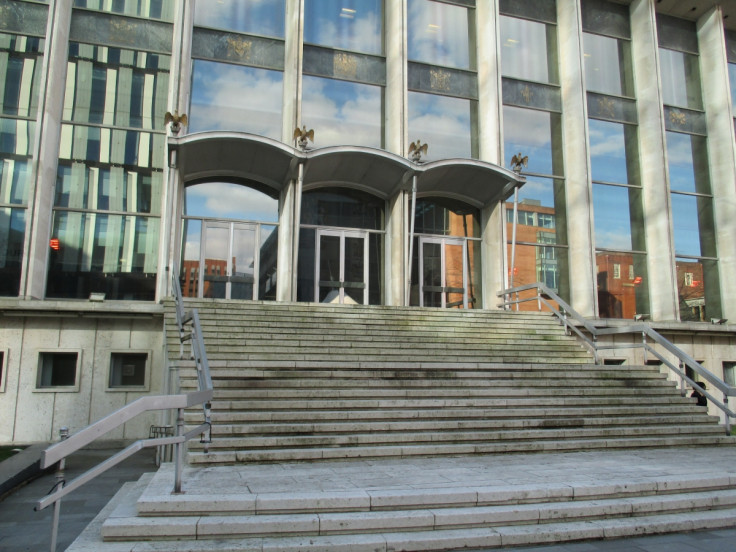 A man has been jailed for two and a half years after a two-hour campaign in which he threatened two Muslims with his cross breed terrier.
Jakub Wendland, 32, of Rochdale had the dog on a lead when he confronted Bakhtshireen Rehman, 26, who was on his way home from mosque on 25 June.
Wendland asked if he could help open a bottle of beer and when he refused, Wendland called him a 'Muslim Kurdi' and set the animal on him and punched him. The victim was bitten and sustained injuries.
Two hours later in Manchester town centre, Wendland confronted a Muslim woman, Sundus Mirza, 28, and said to his dog "Go on, bite her, bite her. They kill people, bite her."
She screamed and ran away and police were called. Upon arrest, he was found to be intoxicated and spat at officers and threatened to kill them, the Manchester Evening News reported.
Judge Tony Cross QC said: "You are, in my judgement, quite clearly a racist. These were racist attacks, of that there is absolutely no doubt. This was a campaign of racism carried out over the course of two hours in two separate areas."
Wendland was banned from possessing a dog. He admitted to two counts of racially aggravated public order offences, one count of common assault and two counts of assaulting a police officer.
Kirsty Walls, from the Crown Prosecution Service said: "The CPS takes all forms of hate crime very seriously, and presented the case to the court as a religious hate crime."