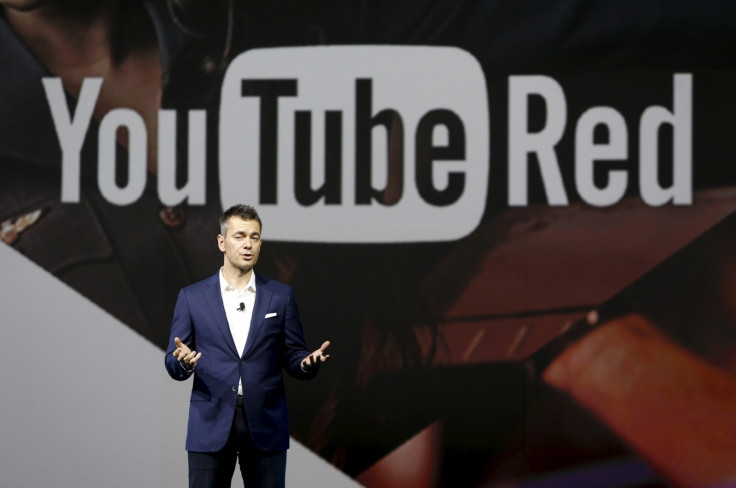 Google has confirmed its plan to merge its popular paid streaming services – YouTube Red and Google Play Music – to deliver a new streaming destination or a unified music app, according to The Verge.
The report comes from a panel session at the New Music Seminar on 26 July in New York where YouTube's head of music, Lyor Cohen, stated the two services could be merged to "educate consumers and bring in more subscribers".
"The important thing is combining YouTube Red and Google Play Music, and having one offering," said Cohen when asked about YouTube Red's marginal takers. He also stressed on collaborating with music labels and rights holders during the discussion, which had speakers from speakers from SoundExchange, Pandora, and Warner Music Group.
"In my mind, the missing piece on building these businesses is collaborating with the [music] industry, and not just making deals and going away and seeing how it works," the music head said.
The merger talks started in February this year when Google combined the teams behind YouTube Red and Play Music in a bid to "deliver the best possible product". There's still no word on the launch of the service, but given Cohen's confirmation, it could not be too far from an official introduction.
In a statement to The Verge, a Google spokesperson said users will be notified before any changes are introduced in YouTube Red and Google Play Music. "Music is very important to Google and we're evaluating how to bring together our music offerings to deliver the best possible product for our users, music partners, and artists. Nothing will change for users today and we'll provide plenty of notice before any changes are made".
Google's music ecosystem
The Google move is expected to simplify its complicated music ecosystem, which includes YouTube Red, Google Play Music, and YouTube Music. YouTube launched YouTube Red in 2015, offering a premium platform for original shows, ad-free and offline video, and access to Google Play Music (Google's traditional music app). The same year, the company followed up with another music service, YouTube Music. This offered free audio/video songs but needed Red subscription to get rid of ads.
Despite YouTube's phenomenal performance as an open video sharing platform, its paid services, which are limited to a few countries, haven't done well. Following this merger, Google would hope to reverse the trend, taking on Apple Music – its major rival which currently enjoys a user base of 27 million and also offers original video content.