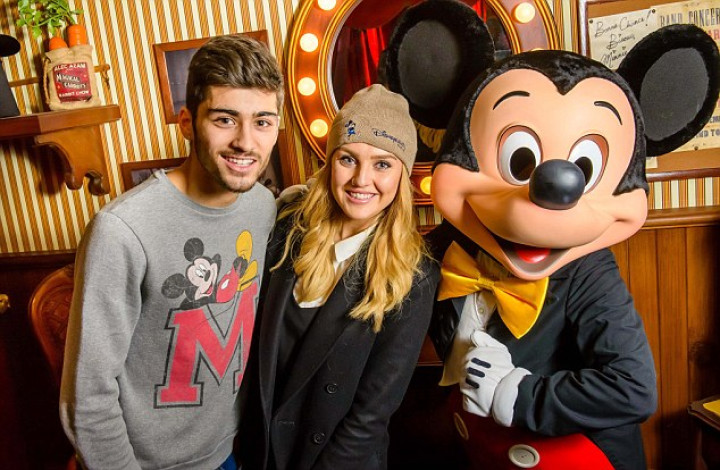 Zayn Malik is having a hard time in his love life after splitting with Perrie Edwards. The former One Direction star had called off his engagement with the Little Mix singer.
A source told Daily Star: "Zayn has started messaging Perrie again saying he misses and still loves her. Although Perrie is trying to be strong and move on, it's obvious to everyone around her she's still in love with Zayn. Seeing him with other women is killing her."
"So far they haven't met up and Zayn hasn't actually said he wants to get back together, just that he misses her," the insider added. "Her friends are worried if he begs her to take him back she could crumble."
Malik and Edwards started dating in December 2011 after meeting on the sets of The X Factor. The couple who got engaged in August 2013, were reportedly planning to get married at Disneyland Paris in June. Moreover, after singing five years with the boyband, Malik announced he was quitting the group in March. One Direction fans had then blamed Edwards for Malik's decision to quit.
Meanwhile, during an interview with The Mirror, Edwards revealed she is doing great post-split. She said: "I'm having an absolute blast. We have a bit of banter with guys in nightclubs... I love it. I love going out. I'm feeling brilliant and I'm in a good place – and I've got new hair."
"I'd love to do a double date at Disneyland. That would be brilliant," she added.