5 things that reformed the British monarchy in 2017
From Harry's engagement to Meghan to Kate and William's third child.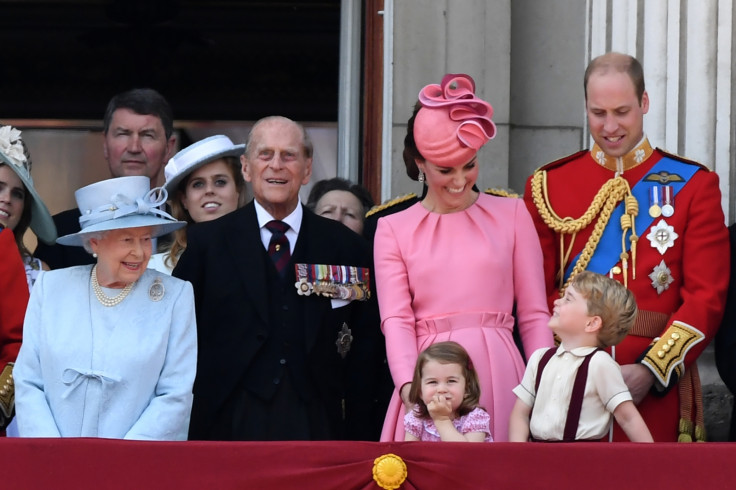 It's been a somewhat dreary, sad and violent time in the news this 2017, prompting many to look forward to the New Year with open arms.
The British royal family have offered some relief from the negativity of the past 12 months and for fans represent a breath of fresh air with a clutch of positive announcements.
IBTimesUK examines 2017's royal news with the help of key experts focusing on what has helped modernise and reshape the monarchy.
1. Prince Harry's engagement to Meghan Markle
This has been one of the most refreshing bits of news all year. After a 16-month romance, Harry, 33, got down on one knee some time in November while a roast chicken was in the oven in his Nottingham Cottage in the grounds of Kensington Palace.
On 27 November, Clarence House announced Harry's engagement to Suits actress Meghan Markle, 36, who has already had an epic impact on the British monarchy without being an official member of the family.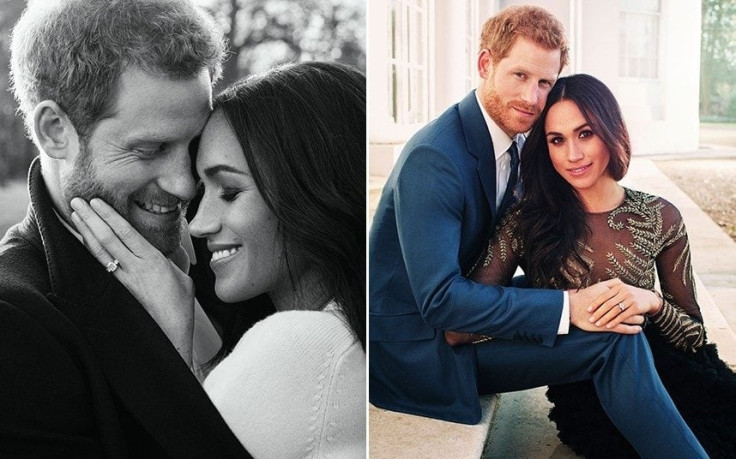 Royal expert Richard Fitzwilliams explained why the engagement was monumental.
"The announcement of the engagement between the world's most eligible royal bachelor, Prince Harry, and Meghan Markle, an actress, activist and a mixed-race American divorcee was universally welcomed amid an avalanche of publicity as a sign the royal family really had become more inclusive," he said.
"As could be seen from their televised interview this is a true love match and the chemistry between them is perfection. It could herald one of the most dynamic duos for good causes both nationally and internationally inspired by Diana whose memory is so pivotal to Harry.
"Their official visit to Nottingham, the first of a series when Meghan will get to know Britain, was highly successful. Meghan can cope with the vast exposure that her relationship with Harry will always bring and in her role as a senior member of the royal family is ideally placed to enhance the royal brand globally," he added.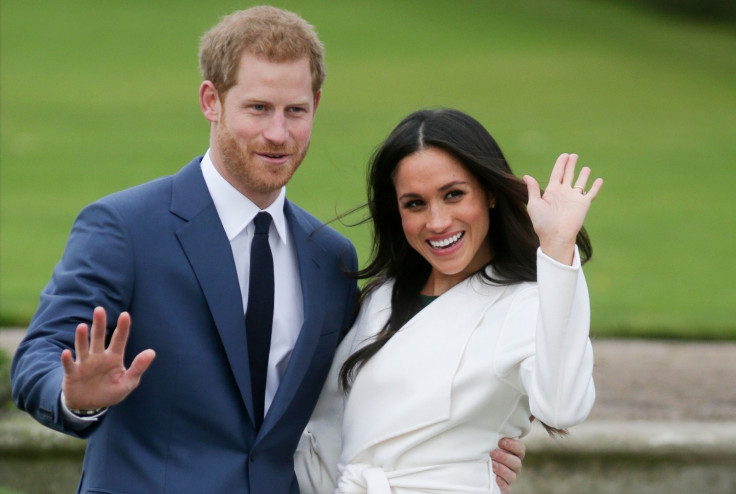 Fellow royal expert Phil Dampier agreed that the engagement was a significant mark of change. "Harry and Meghan have broken new ground," he said.
"It would have been unthinkable for her to become a royal 20 years ago but now she could give a much needed boost to the ancient institution."
The couple – who are set to marry on Saturday 19 May – have also broken a few royal rules with their latest intimate official engagement pics.
2. Meghan Markle joins Queen and royal family at Sandringham House for Christmas
This is an absolute first for the royals and one which shows they are finally changing their way of thinking. While the Duchess of Cambridge and many unmarried royal partners before her had to wait until they were officially part of the family before spending Christmas with the Queen, LA-born Markle is getting special treatment.
Fitzwilliams explained: "Meghan spending Christmas with the Queen is a welcome first and will greatly enhance interest in the royal family attending church on Christmas Day and probably also in the Queen's Christmas broadcast.
"Unlike Diana, she will be well briefed on the rituals, including buying cheap presents, and she and Harry may well stay at Anmer Hall with William and Kate, which will be more relaxing [for them].
"It will be an opportunity to see the royal family both with its strict protocols and at leisure when they reportedly play games such as charades at the close of Christmas Day. It is an ideal opportunity to make a future senior member of the royal family feel very welcome."
3. Kate Middleton and Prince William announce third pregnancy
Prince Philip, despite having four children himself, has always advised the younger members of the royal family to stick to two children. This suggestion seemed to be followed by Charles, Andrew, Edward and Anne.
But the Duke and Duchess of Cambridge broke the unofficial royal rule by announcing their third pregnancy earlier this year. Baby number three is due in April 2018 – one month before the royal wedding. Royal watchers put this down to Kate wanting three children since she had a happy childhood with two other siblings.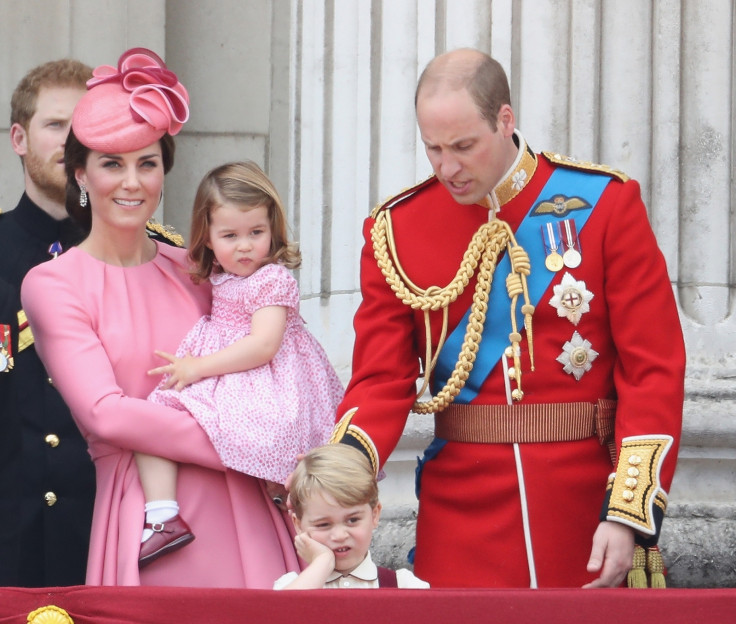 Dampier said: "I was surprised that Kate got pregnant but she always wanted three children."
Fitzwilliams added: "There is always interest in a royal baby but there will be less pressure when Kate's third baby is born in April.
"It had long been assumed she and William wanted a larger family and there will be considerable interest though the news coverage will be different from the birth of Charlotte and certainly very different from that of George.
"I suspect the Lindo Wing of St Mary's will be used again with photos taken of William, Kate and their newborn baby subsequently beamed around the world."
4. Prince Philip retires from royal duties
It can't all be sunshine and rainbows. While the royals welcome new life and celebrate new beginnings, some stories come to an end.
The Duke of Edinburgh, 96, retired from his royal duties on 2 August, meeting Royal Marines in his final solo public engagement. Since 1952 he had completed 22,219 solo engagements. Prime Minister Theresa May thanked him on Twitter for "a remarkable lifetime of service".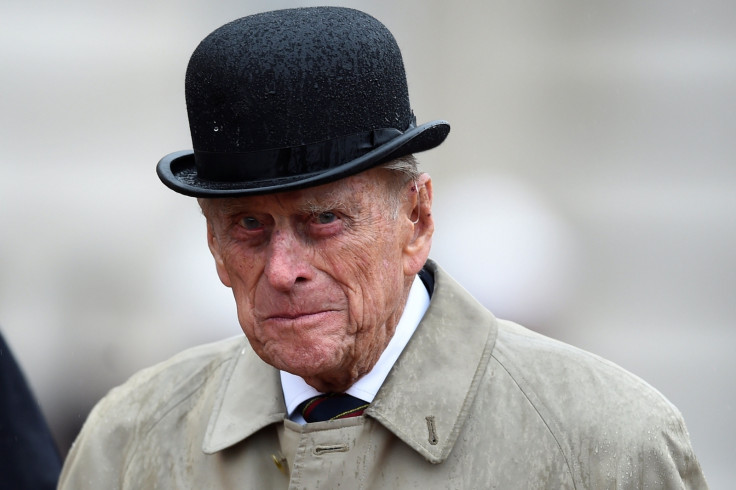 On 20 November he celebrated his 70th wedding anniversary with the Queen, making her the first British monarch to celebrate a platinum anniversary.
Fitzwilliams reflected on the duke's incredible career. "It was only fitting that Prince Harry replaced the Duke of Edinburgh as Captain General of the Royal Marines this week as the Duke's last engagement before he retired in August was in the forecourt of Buckingham Palace in this role.
"The Queen's 'strength and stay' is all too often remembered for his idiosyncrasies but his varied interests and activities and his support for the Queen over so many years were praised to the full."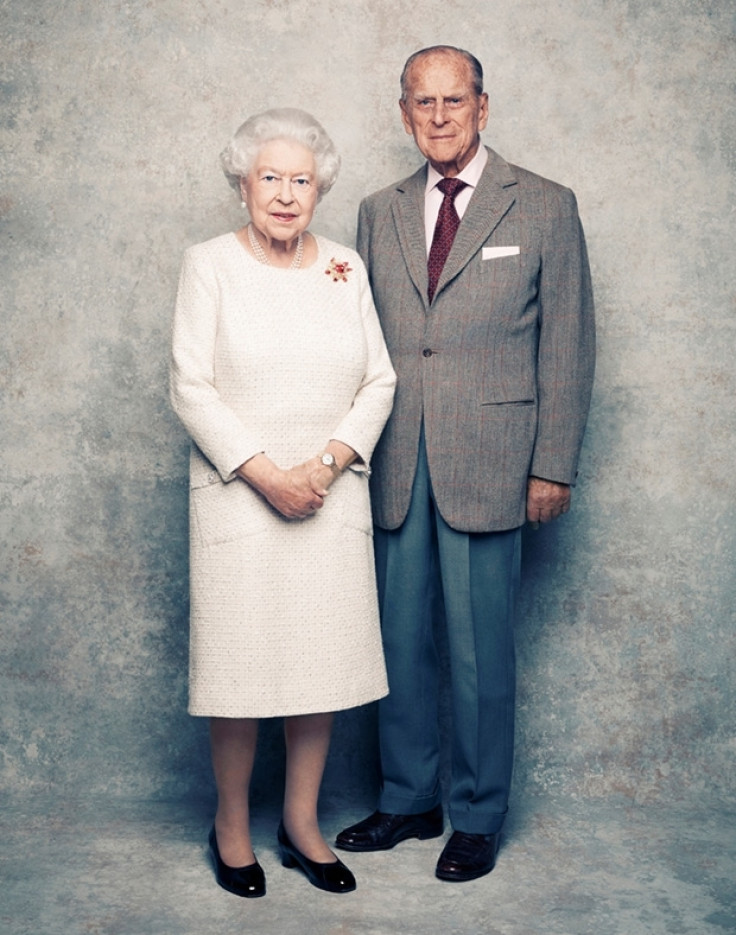 Dampier said Philip's retirement was the end of an era. "I think history will be much kinder to him," he said. "He has been the power behind the throne.
"It was good that he was able to see the tributes to him from a press that has often been hostile."
5. 20th anniversary of the death of Diana, Princess of Wales
31 August 2017 marked two decades since Diana was killed in a Paris car crash at the age of 36. The royal year has very much been shaped around the anniversary, with her sons William and Harry's engagements handpicked to echo her life's work and beliefs.
While William has focused on one of Diana's great passions, mental illness and health, Harry has continued her work with people affected with HIV/Aids, even taking an HIV test on a Facebook live video.
Dampier said: "The middle of the year was dominated by coverage of Diana and I was surprised by the interest but it seems a whole new generation have discovered her."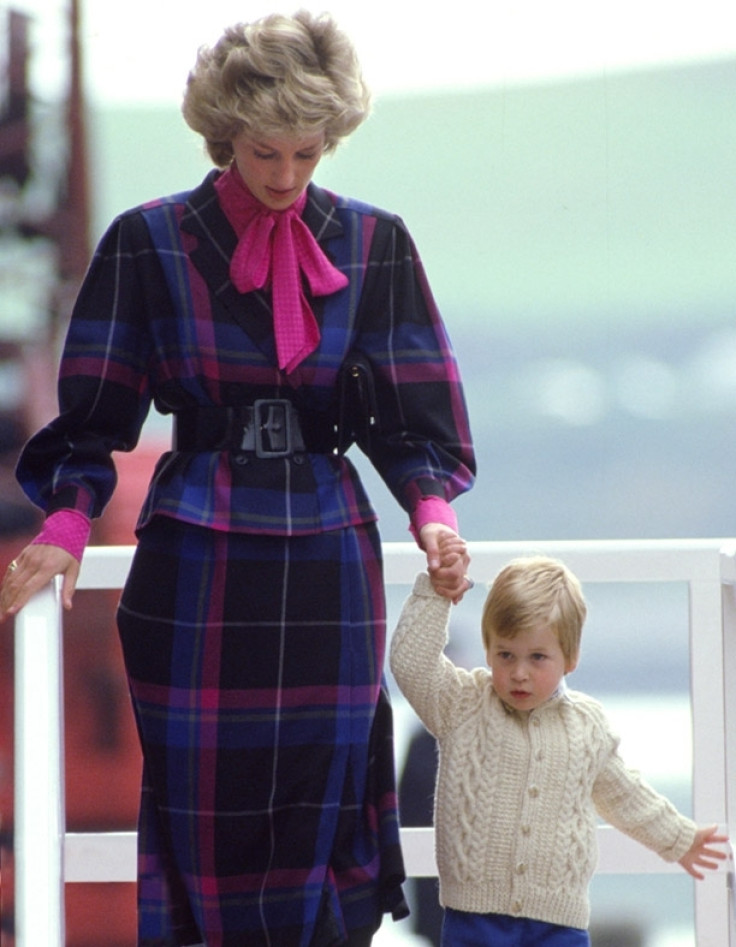 Fitzwilliams said: "Diana's death anniversary celebrated a truly unique person whom a new generation did not know well and it was expected that there would be an attempt to acquaint young people with her achievements and remind others.
"It could not be foreseen how frank Princes William and Harry would be in a series of interviews. Harry was especially outspoken to help others who had suffered trauma when he talked about losing his mother at 12 and how he tried over years to come to terms with the loss and had to seek counselling.
"Harry also introduced us to Meghan in the Sunken Garden at Kensington Palace, created as a memorial to Diana's memory and Meghan's engagement ring contained diamonds from her collection.
"It is clear that it is Diana who inspires the princes. They have commissioned a statue to stand in the grounds of Kensington Palace to honour her memory and extraordinary achievements," he concluded.