50 Cent net worth: 'Bankrupt' rapper promotes new music after cutting price for mansion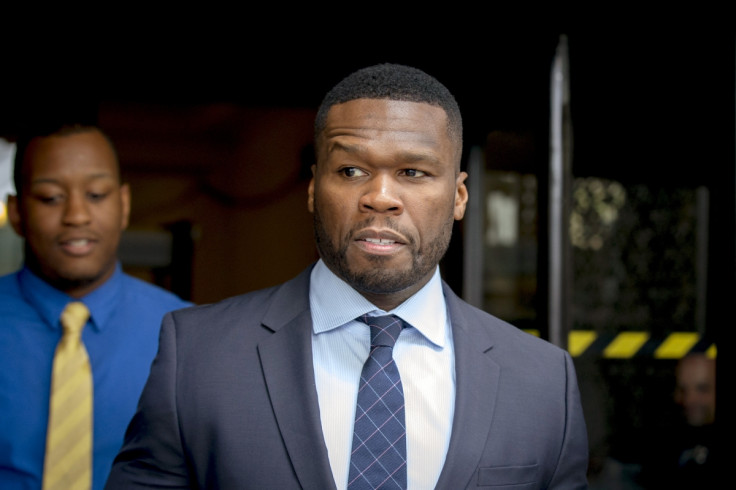 It looks like when 50 Cent promised to Get Rich of Die Tryin', he meant every word. The hip-hop star has been busy promoting his new music, despite being forced to lower the asking price for his 21-bed mansion again after filing for bankruptcy this summer.
While some stars would be keeping a low profile as they get their financies in check, the rapper –who has a penchant for stashing $100 bills in his fridge – is refusing to let his legal woes get the better of him. It was business as usual for the star, who has been pushing his recently released mix tape The Kanan Tape.
The 40-year-old music mogul, whose real name is Curtis Jackson III, surprised fans when he took to the stage at The Breakfast Club anniversary bash and rather than stick to the hits, the G-Unit boss performed some of his new material.
"I don't wanna run through the old sh*t," he told the crowd at the Hammerstein Ballroom in NYC before kicking of his gig. Although some members of crowd were unfamiliar with tracks including too Rich, I'm the Man and Tryna F**k Me Over, they couldn't knock his hustle and chose to just enjoy the rare set.
A quick scan of his Instagram page and it's clear that he is also using social media as a marketing tool for the new record. His page is currently littered with promotional material. "I get high off seeing people enjoy music. Film and Television is great but there is nothing like it. #goutdediamants #EFFENVODKA #FRIGO #SMSAUDIO" one caption read.
Earlier in December, Fiddy reduced the price of his Connecticut mansion by $10m (£6.7m). He originally wanted $18.5m (£12.4m) for the luxury 21-bedroom, 25-bathroom home in Farmington, which includes an indoor pool and "substantial nightclub" according to its real estate listing. According to the Hartford Courant reports, he purchased the 4,645m sq for $4.1m in 2003, but invested between $6m-$10m on renovations.
In May 2014, Forbes reported that Jackson had a net worth of $140m. In July 2015 a judge ordered the Grammy winner to pay $5m in damages to Lastonia Leviston, 36, after posting a sex tape involving her boyfriend, without her consent. Days later he filed for chapter 11 bankruptcy in a move designed to protect him from some of the fallout from these losses.
Chapter 11 bankruptcy allows a business or a person to claim insolvency, but gives them time to reorganise their finances and negotiate a repayment plan with creditors. However, the entity's finances and plans are overseen by a court.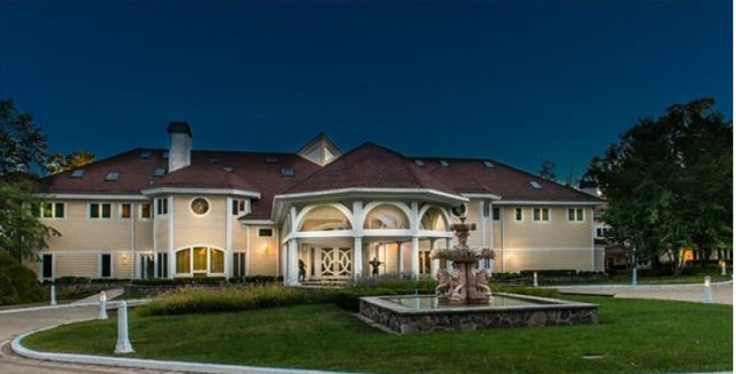 © Copyright IBTimes 2023. All rights reserved.