Six men alleged to be associated with the Mideast terror group Islamic State (Isis) have been arrested in Malaysia, the police said on Saturday, 27 May.
Inspector-general of police Khalid Abu Bakar said in a statement that the six suspects were arrested in different raids from four states between 23 and 25 May. A cow herder from the state of Kelantan was the first one to be detained, Reuters reported.
Muhammad Muzafa Arieff Junaidi surrendered before police after a notice was issued asking the public for any information about to him as he was believed to have fled to southern Thailand. Junaidi is alleged to be involved in the smuggling of firearms for use by the militant group in Malaysia.
Malaysian police have also arrested two brothers -- a religious school teacher and a businessman -- on the suspicion of helping the militants' movement in Syria. The duo are relatives of Muhammad Fudhail Omar, who had directed a "lone wolf" attack in the Malaysian state of Sabah in August 2016.
"We believe Fudhail is likely to replace Muhammad Wanndy Mohamed Jedi, as the top Malaysian militant," Bakar said. Wanndy Mohammad Jedi was a Malaysian killed while fighting with the Isis in Syria.
A 54-year-old retired military personnel was also among those arrested. He allegedly channelled about RM20, 000 ($4686, £ 3658) to Syrian militants through several transactions. Reports said one of his sons is also involved with the militants and had recently joined the group in Syria.
The other two unnamed suspects were taken into custody for allegedly supporting and helping the Isis movement in Syria, Reuters said.
All the suspects will be held in custody for further enquiry, Bakar said.
Six Isis suspects, all Malaysian nationals, were earlier arrested between 24 March and 25 April.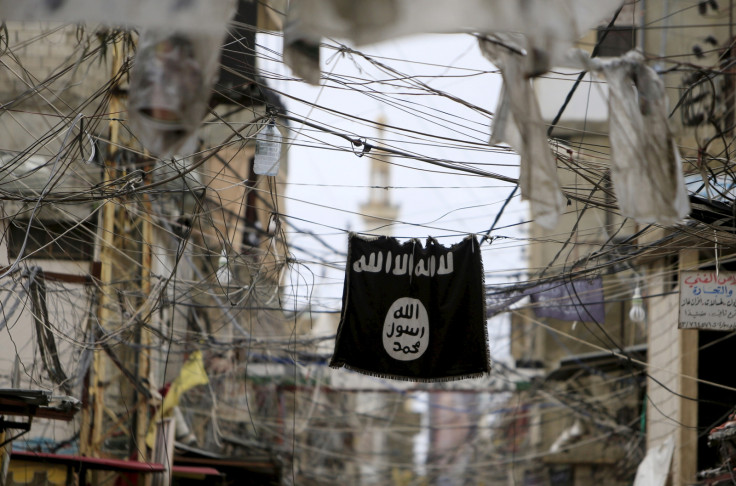 Muslim-majority Malaysia has been stepping up security measures ever since armed men linked to the Isis launched multiple attacks in neighbouring Indonesia in 2016. Over 250 people suspected of having links to militants are believed to have been arrested by the Malaysian police since 2013.