Acer has joined Asus, Amazon and others by announcing a 7in tablet with Android Jelly Bean, quad-core processor and a sub-£200 price.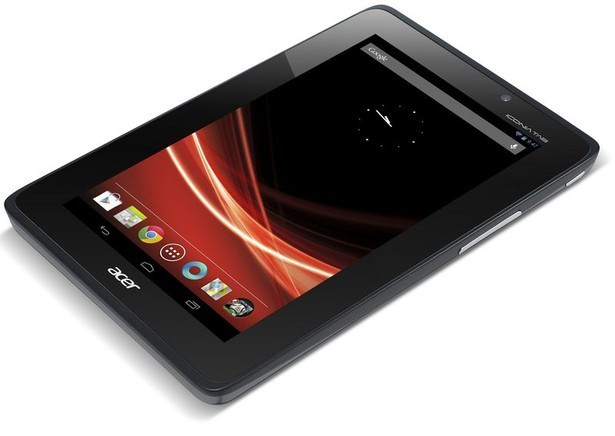 The Acer Iconia Tab A110 will cost £179.99 in the UK and features a 1.2GHz Nvidia Tegra 3 quad-core processor and 1GB of RAM.
Weighing 390g and running Android 4.1 (Jelly Bean), the device looks to directly target the Google Nexus 7 and Kindle Fire HD, while beating the much-rumoured iPad mini to market.
"If you are looking for a tablet that you can easily hold in one hand and still lets you enjoy web browsing, multimedia, or even work if you need to, you have found your dream tablet," Acer said in a press release, adding that the Iconia Tab A110 is "compact to carry and comfortable to browse, taking your mobile experience to the next level."
Running the newest version of Android means the Iconia Tab A110 features resizable widgets to display various amount of information on its home screens, as well as access to the full set of Google Mobile Services, including Gmail, Google+, Maps, Messenger, YouTube - as well as Google Now.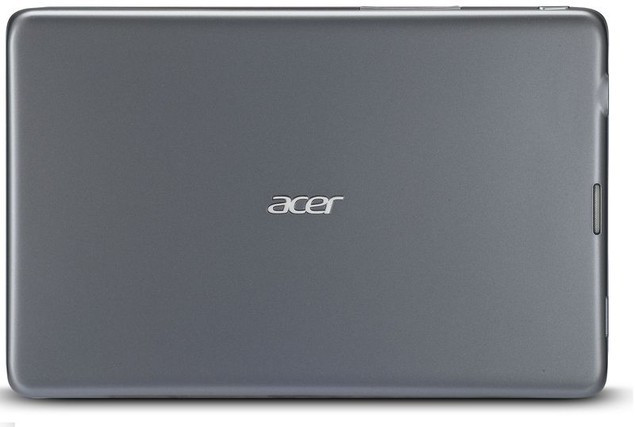 There's also the Play Store, offering apps, games and media content to be downloaded onto the tablet's 8GB of internal storage - although this can be increased by up to 32GB, thanks to a microSD card slot.
That 7in screen has a resolution of 1024 x 600, which isn't quite high definition, but at this size and with a £180 price tag we're not too surprised by this.
While there is no rear camera, Acer has installed a 2-megapixel front-facing camera for video calls and on the side there is a microUSB port and an HDMI out connection, so you can hook the Acer up to your TV.
Acer hasn't officially announced when the Iconia Tab A110 will go on sale, but retail partner eBuyer is claiming a UK release date of 1 October, and you can pre-order the tablet there now.
This Christmas looks set to be the season for 7in, sub-£200 tablets, with this Acer joining the Google Nexus 7 by Asus, Amazon's Kindle Fire and Fire HD, the Kobo Arc and a new tablet from Apple, which is widely rumoured to measure less than eight inches and arrive in October.