At least a dozen people, many of them security personnel, have been killed in a suspected Taliban attack in Afghanistan. In another incident, about 50 people travelling in a bus and a car have been kidnapped. The two attacks are the latest in a spate of highway assaults in the past few weeks.
In the eastern province of Ghazni on Tuesday (7 June), attackers stopped two cars on a highway and shot dead all the occupants, Jawid Salangi, a spokesman for the provincial governor, told Reuters. He said villagers recovered 12 bodies at the site.
On Wednesday (8 June) near the northern province of Kunduz, suspected Taliban militants stopped a bus and a car and took all the occupants in the vehicles hostage, police spokesman Mahfozullah Akbari said. "We are putting all our efforts into freeing them as soon as we can," Akbari is quoted as saying.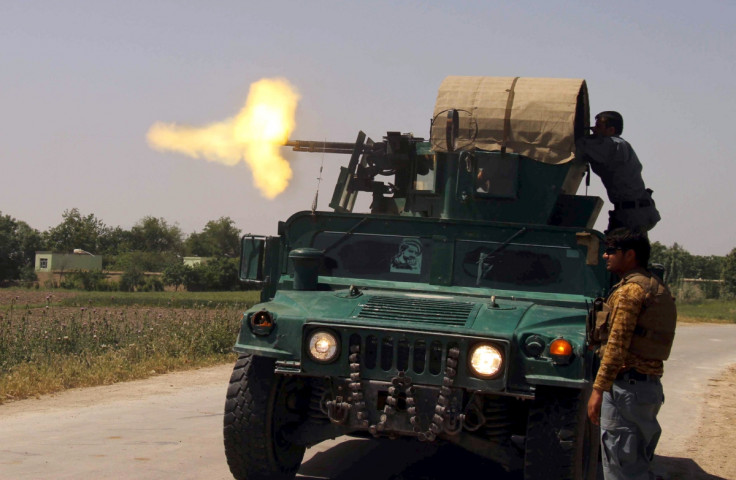 The number of savage attacks on innocent civilians and security personnel has not come down even after the killing of Taliban leader Mullah Akhtar Mansour, in a US drone attack in May. On 31 May, Taliban killed nine people and abducted about 35 people from buses in Kunduz. Taliban fighters killed an American journalist and an interpreter in an attack on an Afghan army convoy on 5 June.