Al-Qaeda claims rocket attack on BP/Statoil Salah Gas plant in Algeria - no casualties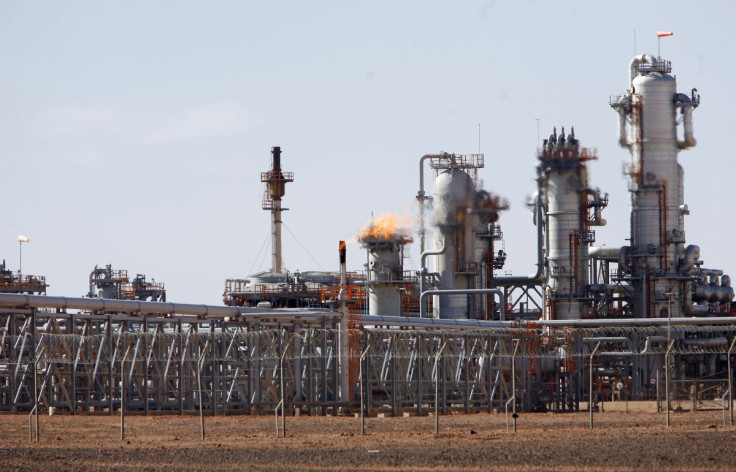 Al-Qaeda's branch in northern African has claimed responsibility for a rocket attack on a gas plant jointly run by BP. In an online statement, Al-Qaeda in the Islamic Maghreb (AQIM) said the attack, which caused no casualties, was part of its "war on the interests of the Crusaders," according to Jihadi monitoring group Site.
Three rocket-propelled grenades hit the In Salah Gas asset in Krechba, a locality deep in the Sahara desert about 1,200Km (750 miles) south of Algiers on 18 March. The site, which is jointly managed by BP with Norway's Statoil and the Algerian government-owned Sonarach, was struck by "explosive munitions fired from a distance" at approximately 6am local time, Statoil said.
Both BP and Statoil confirmed all members of staff were safe and unharmed. Unknown assailants fired homemade rocket launchers from outside the complex's perimeter, according to local officials.
"Although information is still emerging about the nature of the attack, it is now understood that three projectiles were fired from one vehicle at some distance from outside the site perimeter," BP said. "BP has been advised that the Algerian army has secured the area and is investigating the incident.
The In Salah gas complex is the third largest in the northern African country.
In January 2013 a splinter al-Qaeda group led by the one-eyed militant Mokhtar Belmokhtar assaulted another BP-run complex in Ain Amenas, leading to a deadly four-day siege with the Algerian army.
AQIM operates across the Sahel region and is believed responsible for numerous Islamist attacks in recent years, including the killing of at least 16 people on a beach resort in south-eastern Ivory Coast earlier in March.
© Copyright IBTimes 2023. All rights reserved.