Alexis Arquette Oscars snub was 'slight to the trans community' says sister Patricia
Star claims she was not surprised considering trans people are "very disrespected".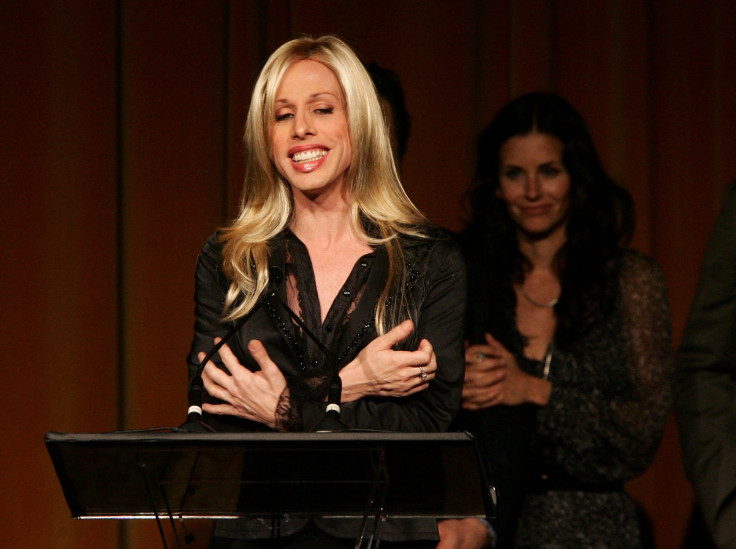 Patricia Arquette has slammed the Academy Awards for omitting her late sister Alexis from Sunday night's 'In Memoriam' segment. Speaking to Entertainment Tonight, the Hollywood star branded the snub a ''slight to the trans community''.
Alexis was surrounded by her family when she died on 11 September in Los Angeles at the age of 47. While a cardiac arrest was the immediate cause of death, HIV is noted as an underlying cause.
The Wedding Singer actress, who was credited with bringing increased awareness to the transgender community having lived as a woman since her late teens, made her big screen debut in Down and Out in Beverly Hills in 1986. She also had roles in Buffy the Vampire Slayer, Pulp Fiction, and Threesome.
''I think that was a real slight to the trans community, especially at this time, when trans kids can't even go to the bathroom in the United States of America at school. It says a lot about the lack of inclusion... Trans kids can really never look at anyone and see their heroes, and I think that was a big mistake," Arquette said.
She added: ''The reality is, trans people are ignored all the time in our culture and our community. They have their civil rights taken away. They're a very disrespected community.''
This year's tribute remembered the likes of Carrie Fisher, Debbie Reynolds, John Hurt and Gene Wilder but actors including Garry Shandling, Doris Roberts, Robert Vaughn and producer Dan Ireland were absent from the annual honours.
In a devastating twist, Australian producer Jan Chapman was included in the Oscarstelecast despite the fact that she is very much alive. The embarrassing mistake occurred after her image was used instead of that of Janet Patterson, a costume designer and four-time Oscar nominee who passed away in October 2016.
The gaffe, along with the best picture fiasco, made the ceremony - which took place at Los Angeles' Dolby Theatre - memorable for all the wrong reason.
© Copyright IBTimes 2023. All rights reserved.