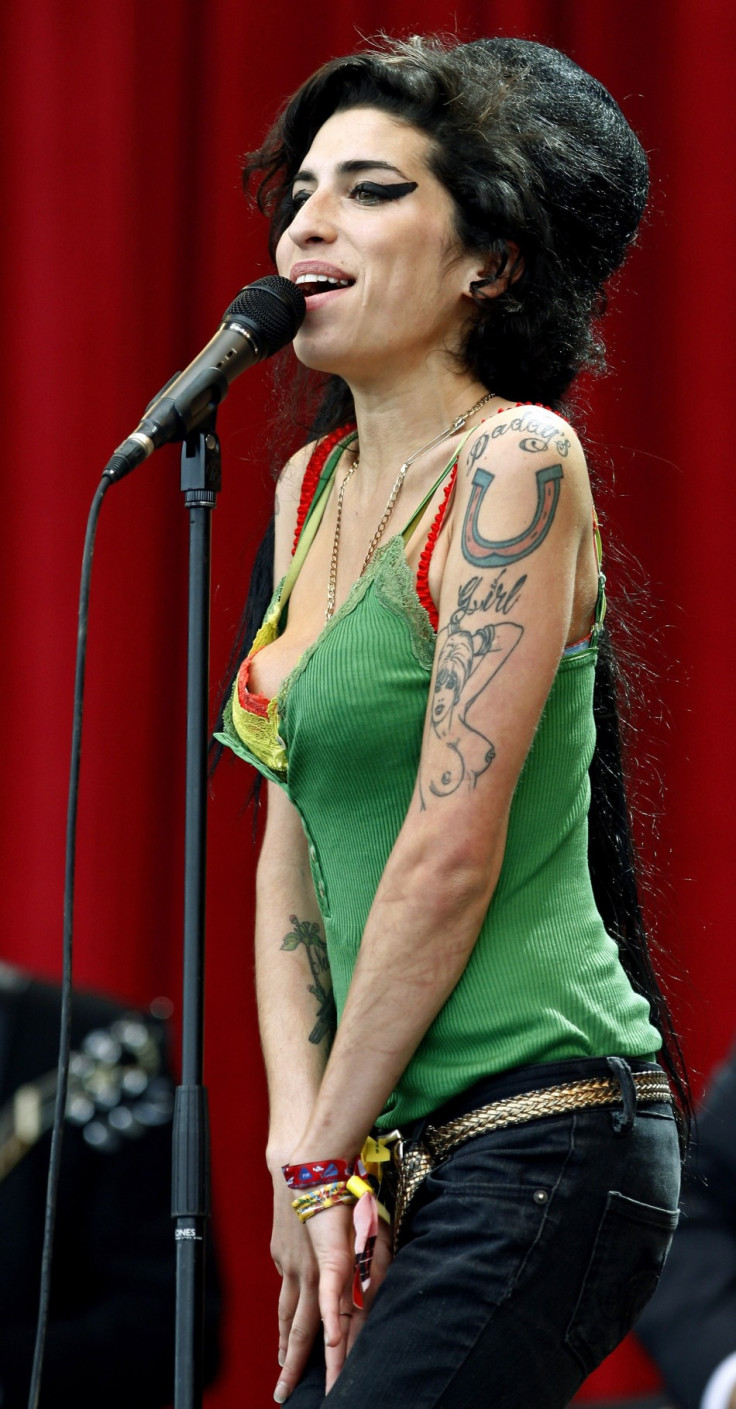 A preview of Amy Winehouse's duet with Tony Bennett, her last ever recordings has been released.
The video shot shortly before her death, shows Winehouse calm and composed in both behaviour and appearance, an unusual sight from her last erratic appearances.
The video shows the pair in the studio as they lay down their vocal tracks for the song 'Body and Soul' and also features an exclusive interview with a fresh-faced and happy Amy talking about working with singer Tony, reports The Mirror.
In an interview with The Guardian Bennett expressed a desire to talk to Winehouse about her demons, shortly before she had died.
"Of all the contemporary artists I've worked with, she has the most natural jazz voice. Her phrasing and tone - she's got it," he said, quoted the Guardian.
"She was lovely. But I'd like to talk to her, and what I'd like to say to her is very personal. I've also had a moment of insecurity and darkness, and was able to pull out of it."
The song will be released on what would have been Amy's 28th birthday, and the proceeds will be going to a foundation being set up in her name by her father Mitch Winehouse.
See the intimate recording session between Amy Winehouse and Tony Bennett below: